Detroit judge to hear motion against federal immigration authorities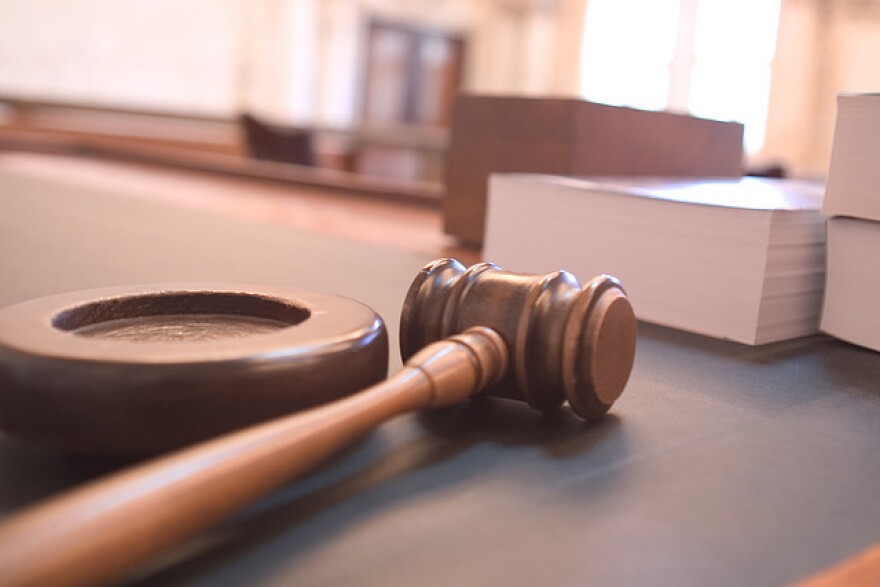 A Detroit judge will hear arguments today about alleged abuses by federal immigration agents.
The ACLU of Michigan filed a motion last week. It says agents are threatening and harassing detainees.
The ACLU represents several hundred Iraqi immigrants who face deportation orders for crimes – many of which were committed years ago and for which sentences were already served.
The motion says detainees are told if they don't sign a statement saying they want to return to Iraq, they'll be criminally prosecuted and detained indefinitely.
"This is an incredibly abusive, coercive situation that is rife with threats, rife with misinformation, rife with intimidation," said ACLU attorney Miriam Aukerman.
She said returning to Iraq would be dangerous for many detainees because they're Christians who face religious persecution.
The ACLU also wants the judge to make sure they are able to speak to their clients – some of whom have already signed the document.
"If you are sitting in an interview, you've been in detention for a year, you're called in and you're told you will spend the rest of your life in jail unless you sign this piece of paper, what are you gonna do?" she said.