Absentee ballot requests up 50 percent from 2014 primary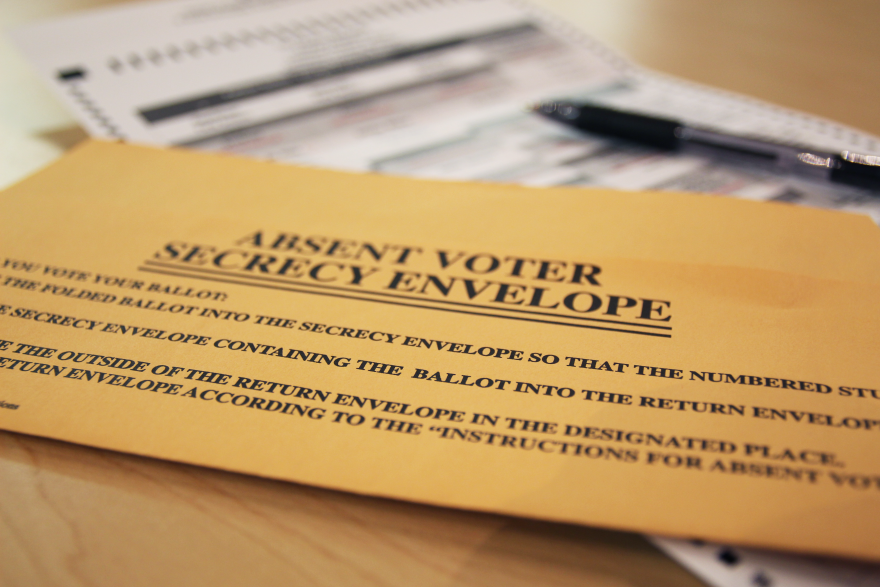 Michigan might see an increase in voter turnout for the August primary.
The Secretary of State is reporting that the number of requested absentee ballots has increased by over 200,000 compared to the 2014 primary. More than 400,000 absentee ballots have already been returned, up about 116,000 from four years ago.
Primaries have notoriously low voter turnout, especially in years without a presidential election. In the 2014 primaries, only 1,339,681 people voted, which was 17.4% of people of voting age.
For the 2014 primaries, 439,499 absentee ballots were sent out and 295,710 returned as of July 30.
In comparison, as of Wednesday, 660,841 absentee ballots had been sent out and 412,194 returned for the 2018 primaries.
Fred Woodhams is a spokesman for the Secretary of State.
He cites competitive primaries for governor and the U.S. Senate as possible causes for the increase.
He says the high absentee voter rate is encouraging and might indicate an overall increase in voter turnout on Election Day.
"A lot of elections are decided during the primary election due to a seat being strongly Republican or Democratic," he says. "So it's great to see that voters are interested and already returning their ballots."
Woodhams says voters still have until Monday at 4 p.m. to request an absentee ballot in person. Ballots can be returned until 8 p.m. on Tuesday.