Senate subcommittee will address funding for PFAS cleanup, lowering federal action limit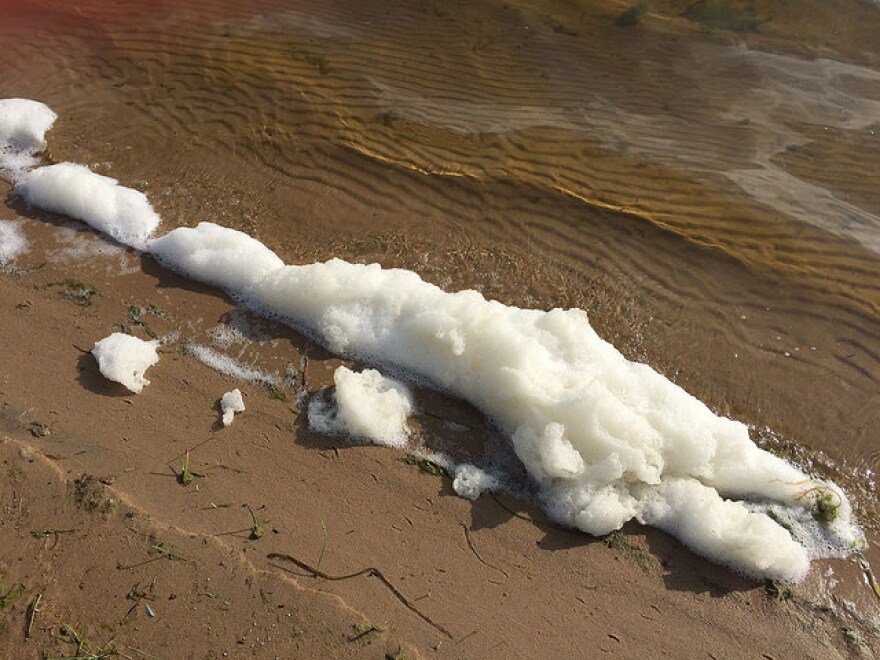 The growing PFAS crisis, and the federal government's role in it, will be the subject of a Congressional subcommittee hearing next month.
PFAS are an emerging chemical contaminant that have been found at multiple sites across the state and are linked to health problems including cancer.
State officials are currently testing municipal water supplies across Michigan for the chemical.
U.S. Senator Gary Peters announced the hearing.
"We need to determine the scope of the problem, how many contaminated sites are we looking at, what sort of remediation would be necessary to bring them down to where they are safe levels," he said.
Peters says the hearing will also address the possibility of lowering the federal action limit for PFAS – something state activists want.
He says he's already worked to secure $10 million for a study by the Centers for Disease Control into the health impacts of continued PFAS exposure.
He says the hearing will also determine how much it could cost to remediate PFAS sites across the country.
The subcommittee meeting is scheduled for September 26.