Senate field subcommittee hearing on PFAS coming to Grand Rapids Tuesday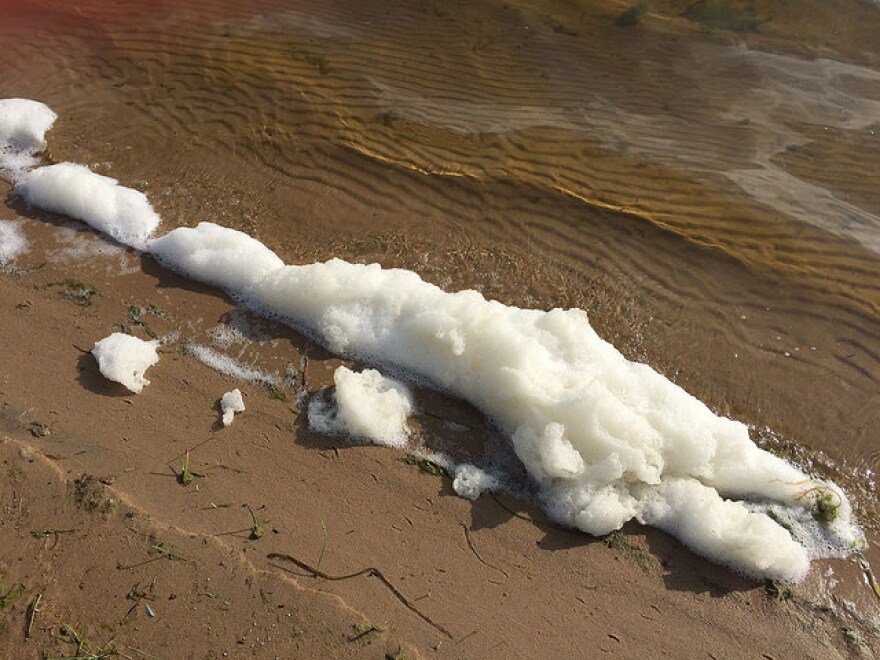 U.S. Senator Gary Peters is holding a Senate field subcommittee meeting on PFAS Tuesday.
Representatives from the Michigan PFAS Action Response Team, Department of Environmental Quality and some local officials will testify at the hearing.
A Belmont resident, who is dealing with the industrial chemicals that are polluting drinking water across the state, will also testify at the hearing.
The hearing will be held at Grand Valley State University's downtown Grand Rapids campus Tuesday at 10 a.m.
Sen. Peters has been vocal about PFAS contamination in the state for a while.
President Donald Trump signed a bill into law last month that included a provision Peters wrote. It will allow commercial airports to use firefighting foam that doesn't contain PFAS chemicals.
Robert Delaney, a DEQ employee who warned the department about PFAS chemicals in 2012, is among the experts who will be testifying. Delaney declined a request to comment.