Detroit homicides fall for second consecutive year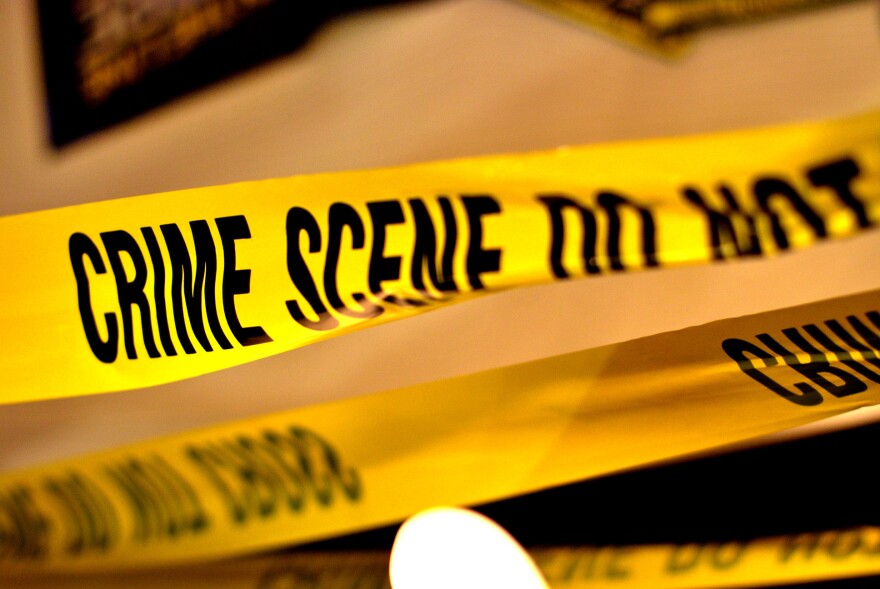 The murder rate in the city of Detroit continued to fall in 2018.
The city recorded 261 murders last year. That was a rate of about 39 per 100,000 residents.
That tally was down about 2 percent from 267 homicides in 2017. In 2016, there were 305 murders in the city.
Detroit Police Chief James Craig said in an interview with The Detroit News that he is happy homicides have "continually trended down."
However, Craig says he wishes they were going down more and that he's "not flying the flag of success yet."
The police chief credits much of the decrease in crime and violence with city programs such as Operation Ceasefire and Project Greenlight.
At its height, Detroit's homicide rate reached 714 deaths in 1974.