Michigan withdraws from lawsuits over federal environmental rules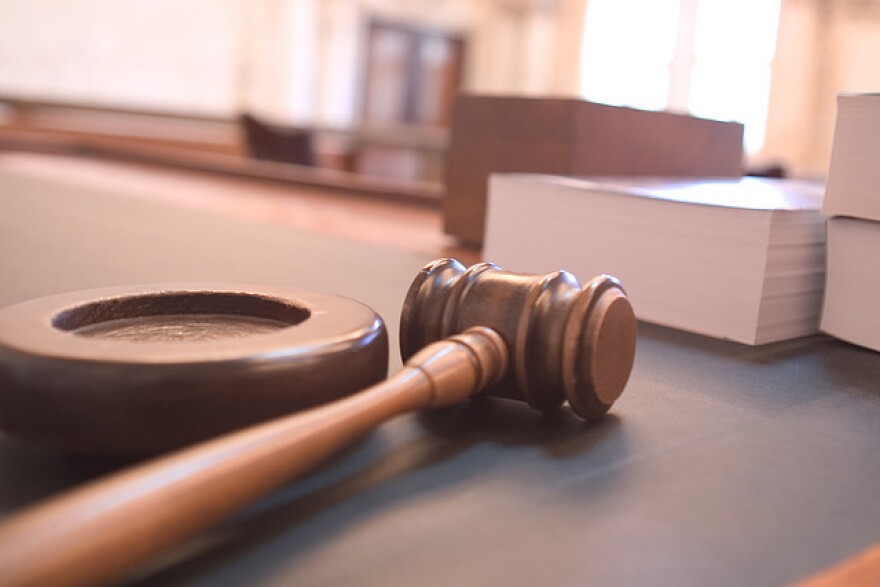 The state of Michigan is withdrawing from two lawsuits challenging federal environmental regulations. Michigan Attorney General Dana Nessel's office filed motions to withdraw from the cases Friday.
The lawsuits date back a couple of years to when Republican Bill Schuette served as Michigan Attorney General. Schuette lost an election for governor in 2018, the same election cycle when Nessel, a Democrat, was elected attorney general.
One of the lawsuits challenges the EPA's Clean Power Plan. That Obama-era policy was an attempt to combat climate change by establishing state guidelines to limit carbon dioxide emissions from existing power plants. In 2016, the U.S. Supreme Court postponed implementation of the Clean Power Plan while the court challenge played out. Then, under the Trump administration, the EPA proposed repealing the Clean Power Plan. Several other states are still involved in the lawsuit.
Michigan had also been a petitioner in a case filed by the Murray Energy Corporation, which in court documents claims to be the largest privately held coal company in the United States. The lawsuit asks the court to review the EPA's 2016 finding "that it is appropriate and necessary to Regulate Hazardous Air Pollutants from Coal- and Oil-Fired Electric Utility Steam Generating Units."
A spokesperson for Attorney General Dana Nessel's office declined to comment.
As for replacing the Clean Power Plan, the EPA has proposed the Affordable Clean Energy Rule, which would "establish emission guidelines for states to develop plans to address greenhouse gas emissions from existing coal-fired power plants."