Dept. of Ed. to investigate Title IX violation accusations at U of M, Wayne State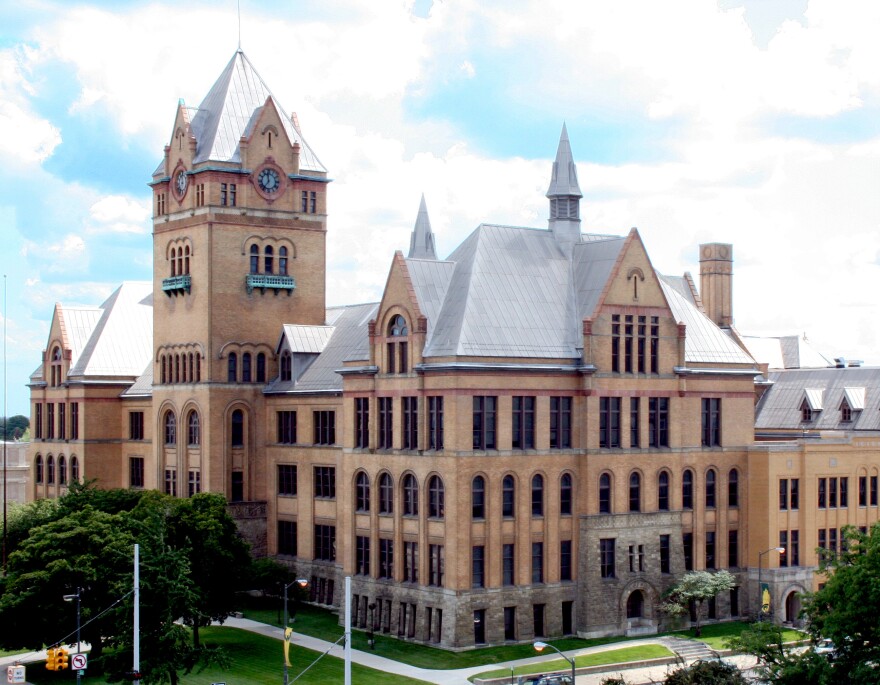 The U.S. Department of Education is investigating two complaints of discrimination against men: one at the University of Michigan, and one at Wayne State University.
Mark Perry is a professor of economics at U of M Flint. In June 2018, he filed a complaint against the University to the Department of Education's Office for Civil Rights.
Perry claims men at U of M are discriminated against on the basis of sex. Perry says the University offers resources, funding, programs, and scholarships exclusively to women. He alleges U of M allows externally-funded programs to use campus space and resources for women's only events.
Perry is also accusing Wayne State of violating Title IX by hosting a summer workshop for the nonprofit Black Girls CODE because it was only open to girls 13 to 17. He says that is discriminatory against boys.
The Office for Civil Rights (OCR) is in charge of investigating Title IX complaints against academic institutions that receive federal financial assistance from the Department of Education. They have agreed to investigate both complaints. You can view the Department of Education's U of M document here.
Perry claims U of M did not take his allegations seriously. Before he filed the complaint with the OCR, Perry says he went to university officials. OCR will look into "whether the University failed to provide prompt and equitable resolution."
He did the same with WSU, going to the school's Title IX office before taking his complaint to the OCR.
Perry told the Detroit News he has lodged 35 complaints against universities throughout the U.S.
U of M spokesman Rick Fitzgerald says the university has no comment until it receives official notice of the complaint.
WSU Director of Communications Matt Lockwood told The South End the university is not in violation of Title IX or any other law that prohibits discrimination based on sex.

"WSU hosts co-educational programs in coding and other STEM fields similar to Black Girls Code for both girls and boys," Lockwood said in a statement to The South End. "In addition, Black Girls Code allows girls from all racial backgrounds to participate in its programs."

This story was orinigally published on January 25 and was updated on February 19.

A previous version of this story stated Mark Perry was "suing" the universities. A correction has been made and we regret the error.