Anticipating more absentee ballots, Michigan Secretary of State proposes procedural changes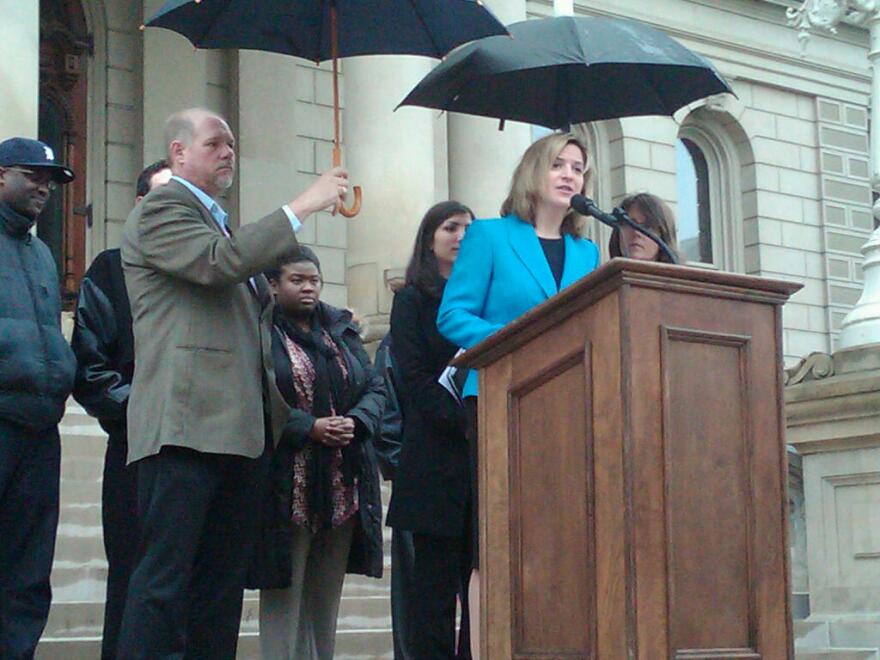 New Secretary of State Jocelyn Benson is urging lawmakers to let absentee ballots be counted before Election Day, and to make other changes following the passage of a ballot initiative that expanded voting options in Michigan.
The Democrat says the number of absentee ballots is expected to increase significantly now that people can vote absentee for any reason. Benson wants clerks to be able to start counting ballots four days before Election Day.
She also says Michigan should join other states in counting ballots that are postmarked on or before Election Day, even if they arrive after the election. Other proposals aim at requiring greater disclosure of money in politics and could hit resistance in the Republican-led Legislature.
Benson plans to soon announce steps her department will take on disclosure, ethics and transparency.