MSU names head of Stony Brook University as new president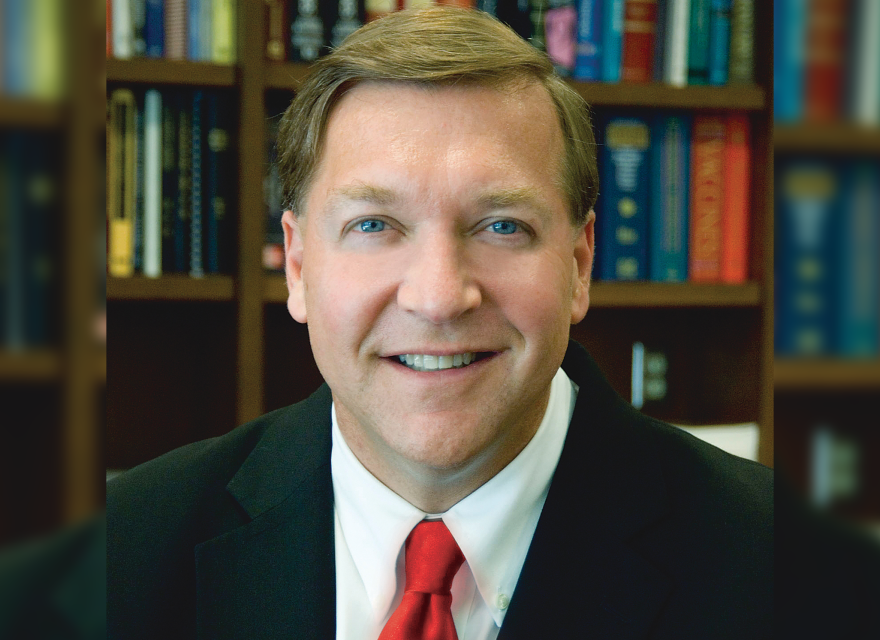 After months of turmoil, Michigan State University has a new president.
The school's Board of Trustees announced Tuesday that Samuel L. Stanley, Jr. will be the official successor to Lou Anna Simon, who stepped down in January 2018 in the fallout of the Larry Nassar scandal.
Stanley will be MSU's first permanent leader since Larry Nassar was convicted for sexually abusing women and girls while working as a sports doctor at the school.
Former president Lou Anna simon now faces criminal charges in connection with her handling of the scandal.
Stanley says he thinks there needs to be culture of accountability and prevention at MSU.
"I look forward to meeting with the survivors and their families to understand how do they believe we're doing, how is the university progressing?" he says.
Anna Pegler-Gordon is with Reclaim MSU. She says she was disappointed to hear Stanley hasn't been briefed on the State Attorney General's investigation into MSU.
"Seems like same old same old secrecy," she says. "We're not really going to find out what happened at MSU. And until we really find out what happened at MSU we're not really going to have any healing."
Stanley is set to begin his tenure August 1.
Original post Tuesday, May 28, 10:23 a.m.: Stanley, a medical doctor, is currently the president of Stony Brook University in New York, a position he has held for ten years. He has degrees from the University of Chicago and Harvard Medical School. Prior to his position at Stony Brook, Stanley was a professor in the Departments of Medicine and Molecular Microbiology, and later the Vice Chancellor for Research, at Washington University in St. Louis.
Throughout his ten years at Stony Brook, Stanley has overseen a large faculty expansion and led the school's largest fundraising campaign in its history. He also helped manage the Brookhaven National Laboratory for the U.S. Department of Energy, and served on New York Gov. Andrew Cuomo's Long Island development council.
He'll need all of that experience to take on the presidency at MSU.
Michigan State has faced numerous controversies since former employee Larry Nassar was accused, and later convicted, of sexually assaulting hundreds of women and girls. Other MSU employees, including Simon and Nassar's former boss William Strampel, are face criminal charges in the fallout of the scandal.
After Simon's resignation, the university hired former governor John Engler to serve as interim president. Engler agreed to a $500 million settlement with Nassar survivors, and oversaw the creation of the embattled Healing Assistance Fund.
Engler also accused a survivor of receiving payments from lawyers, and made multiple offensive comments about survivors. He resigned in January, and was replaced by Satish Udpa who served as interim president.
Updated Wednesday, May 29, 6:40 a.m.