LGBTQ petition drive has more time to gather names but won't make 2020 ballot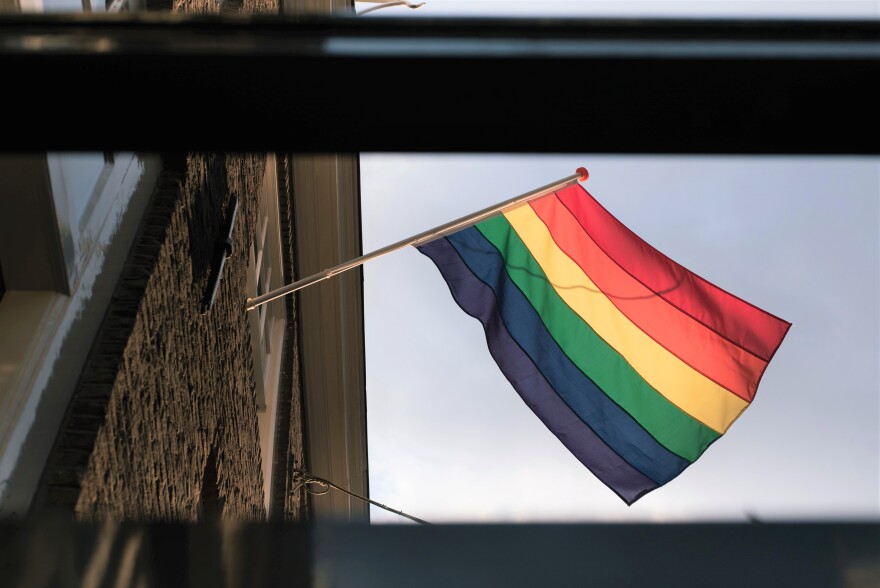 The campaign to add LGBTQ rights to Michigan's civil rights law has more time to collect signatures, but not in time to make the November 2020 ballot.
That decision came Wednesday from a Michigan Court of Claims judge. She said restrictions on gatherings due to COVID-19 deprived the Fair and Equal Michigan campaign of the right to petition the government. But she also refused to reduce the required number of signatures.
Trevor Thomas is the co-chair of Fair and Equal Michigan. He says the good news to him is the campaign will be able to use signatures collected before restrictions on gatherings and personal contact were ordered.
"The campaign in the days ahead will be putting together a canvass signature strategy recognizing that we're still battling COVID," he says.
Thomas says the goal now is to gather enough signatures by the fall of this year. He says they're about halfway there now.
"We're still in the game and the Legislature is still on notice," he says.
If the drive succeeds, the Legislature could adopt the initiative, or it would go on the November 2022 ballot alongside candidates for the House, the Senate, as well as the governor and other statewide offices.