Michigan Senate adopts resolution formally recognizing Pride Month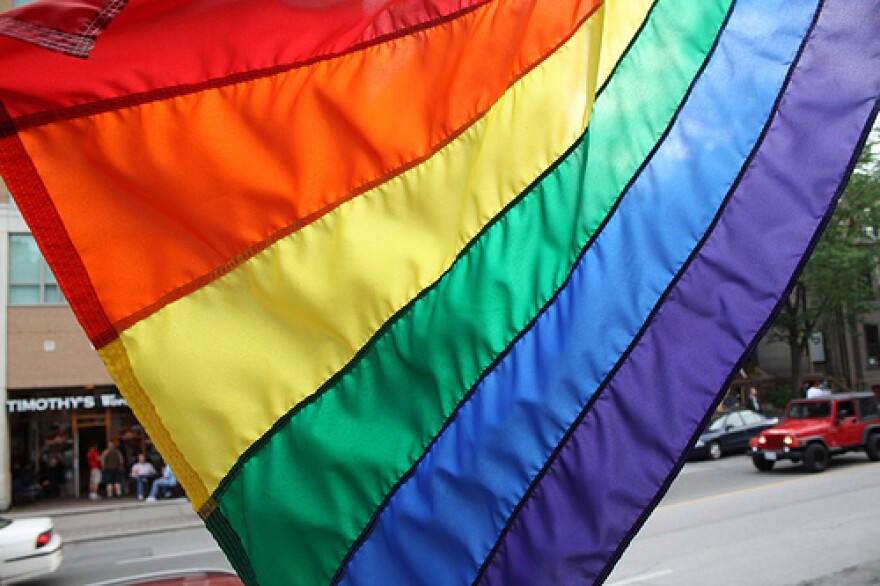 With bipartisan support, the Michigan Senate is formally recognizing June as LGBTQ Pride Month.
Lawmakers adopted a formal resolution Thursday with bipartisan support. 16 Senate Democrats and two Republicans signed on as co-sponsors.
One of the sponsors is Democratic Senator Jeremy Moss, who is Michigan's first openly gay state Senator.
"A small symbolic sign, but a significant one," says Moss, "that the Legislature acknowledges our contributions to the state of Michigan too, and the struggle up until now."
He says there has always been a roadblock from the Republican majority in years past.
"But at long last, we were able to pass this resolution and giving a lot of validity and dignity to the LGBTQ people who call Michigan home."
Moss says he's hopeful this resolution will propel Michigan lawmakers to pass legislation securing LGBTQ rights in the state's civil rights law.