Senate GOP probe: No systemic fraud in Michigan election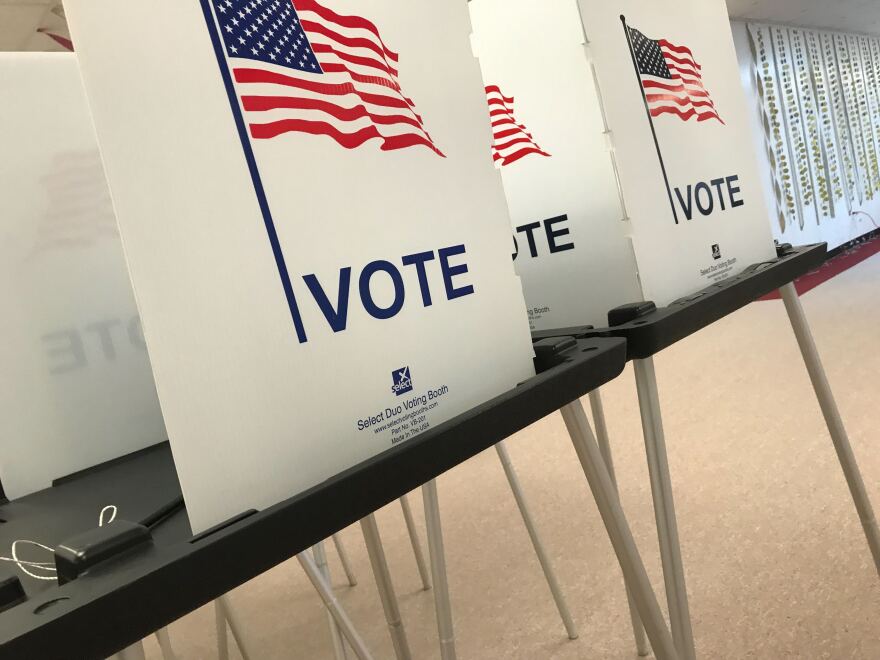 Senate Republicans who investigated Michigan's presidential election say there was no widespread or systemic fraud.
In a report Wednesday, they also urge the state attorney general to consider investigating people who have made false allegations about results in Antrim County to raise money or publicity "for their own ends."
The GOP-led Senate Oversight Committee says citizens should be confident the outcome represents the "true results." Joe Biden defeated Donald Trump by about 155,000 votes, or 2.8 percentage points, in the battleground state.
State Senator Ed McBroom (R-Waucedah Township) chairs the Senate Oversight Committee. He says the report provides clarity on how the election was managed and that the results are accurate.
But McBroom says the report also recommends some changes, including laws to expand voter I.D. requirements, among other things.
"It's clear there are some genuine vulnerabilities to the system. It's clear there's bad training or lack of uniform training and that led to a lot of confusion and problems that need to be dealt with."
Trump and his allies have pushed debunked conspiracy theories and false information about voter fraud.
Democratic State Senator Jeff Irwin (D-Ann Arbor) complains that, after the election, the committee held numerous hearings featuring witnesses touting conspiracy theories.
"When I saw the president of the United States lying about what happened here in Michigan, I was incensed back in November. I was incredibly frustrated this committee was then used for weeks on end to give platform to those lies."
Want to support reporting like this? Consider making a gift to Michigan Radio today.