Prisons are high risk settings for COVID, but Michigan isn't tracking how many guards get vaccinated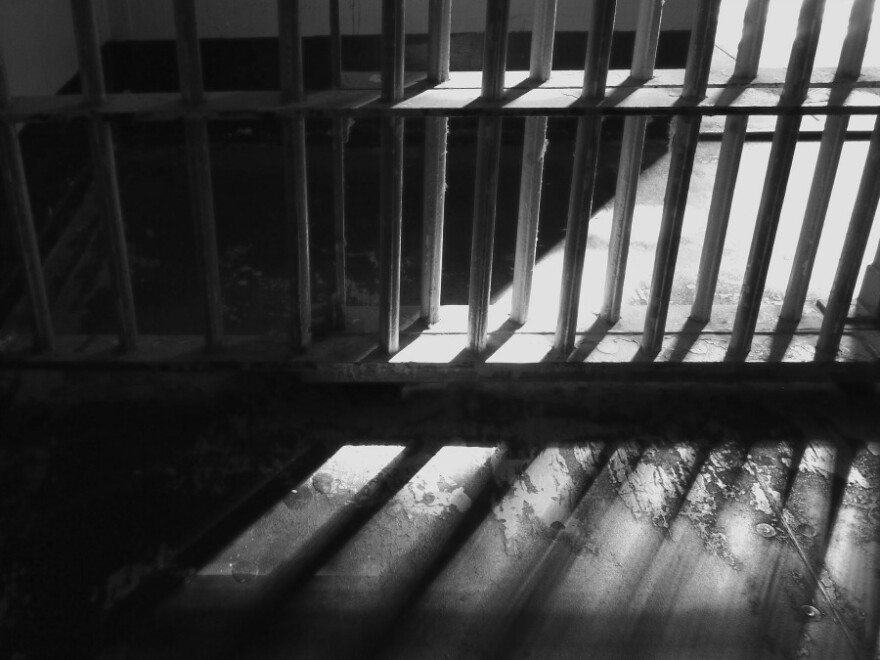 Though prisons are high risk areas for coronavirus transmission, it's unclear how many corrections staff in Michigan have gotten the vaccine.
The Michigan Department of Corrections says COVID-19 vaccines are encouraged but not required for inmates or workers.
The department's data show at least 65% percent of inmates are fully vaccinated against the disease. But state officials say they are not keeping a tally of vaccinated corrections workers.
Joshua Hoe is a policy analyst for a nonprofit called Safe & Just Michigan. He says prisoners are especially vulnerable to COVID-19.
"You can't socially distance, you know, I mean, for instance, I'm formerly incarcerated, and, you know, where I was incarcerated, we were in 160-person pole barns," he said.
Debra Furr-Holden is a professor of epidemiology and biostatistics at Michigan State University. She says the state hasn't done enough to keep prisoners safe.
"They're vulnerable because they're under the custody of the, of the state and they are not in charge of their own, you know, movement and access," she said.
Since the start of the pandemic, six Michigan corrections workers and more than 140 prisoners have died of COVID-19. Governor Gretchen Whitmer has not mandated vaccines for state workers, which would extend to staff in state prisons.
Want to support reporting like this? Consider making a gift to Michigan Radio today.