Watch Live: Biden on evacuations of US citizens from Kabul and visas for Afghan citizens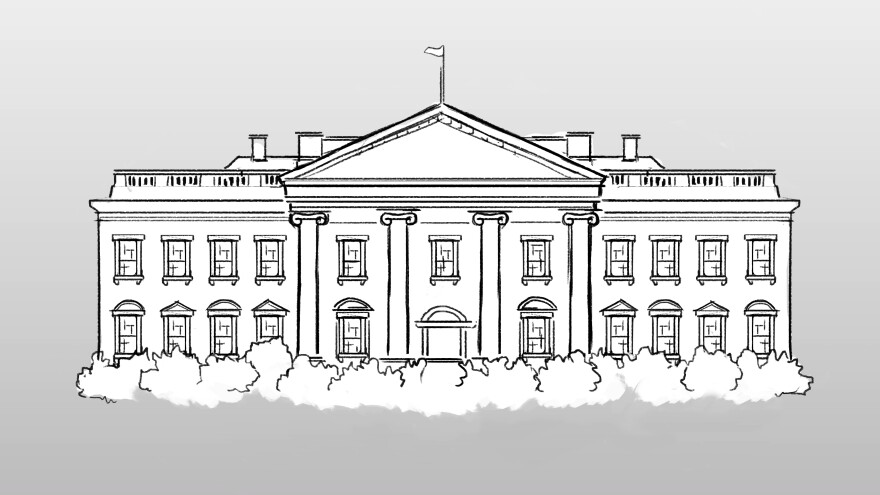 President Joe Biden is set to deliver remarks on Afghanistan after a tumultuous weekend that saw the U.S.-backed government fall to the Taliban. Biden's remarks also come as chaos has enveloped Kabul and its airport as thousands of people attempt to flee the country.
Remarks are scheduled to begin at 1 p.m., but often start late. If you're having trouble viewing the feed below, please try refreshing the page.
Want to support reporting like this? Consider making a gift to Michigan Radio today.