Forecast: Get ready for snow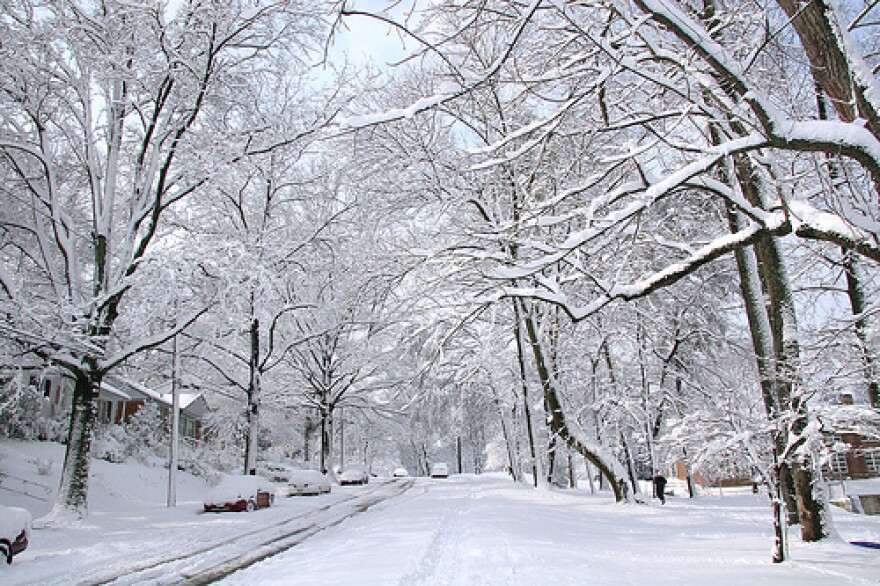 Weather forecasters are predicting quite a bit of snow will fall throughout the state today, tonight and tomorrow.
Today: snow is likely across the state. West and Mid Michigan could see up to three inches of snow by the end of the day; the Southeast is likely to get around an inch.
Tonight: the snow continues. Parts of the state around Holland and Kalamazoo could see an addition 2 to 5 inches of snow. Mid Michigan could get another 1 to 3 inches and the Southeast will see occasional snow showers with additional accumulations of around an inch.
Tomorrow: more snow. West Michigan could see another 2-5 inches. Another 2-4 inches is expected in parts of Mid Michigan and the Southeast is predicted to get another 1-2 inches.
Meanwhile, a lake effect snow advisory will go into effect this afternoon through tomorrow for parts of West and Mid Michigan.