Stateside: Author Kevin Hofmann on growing up as a biracial child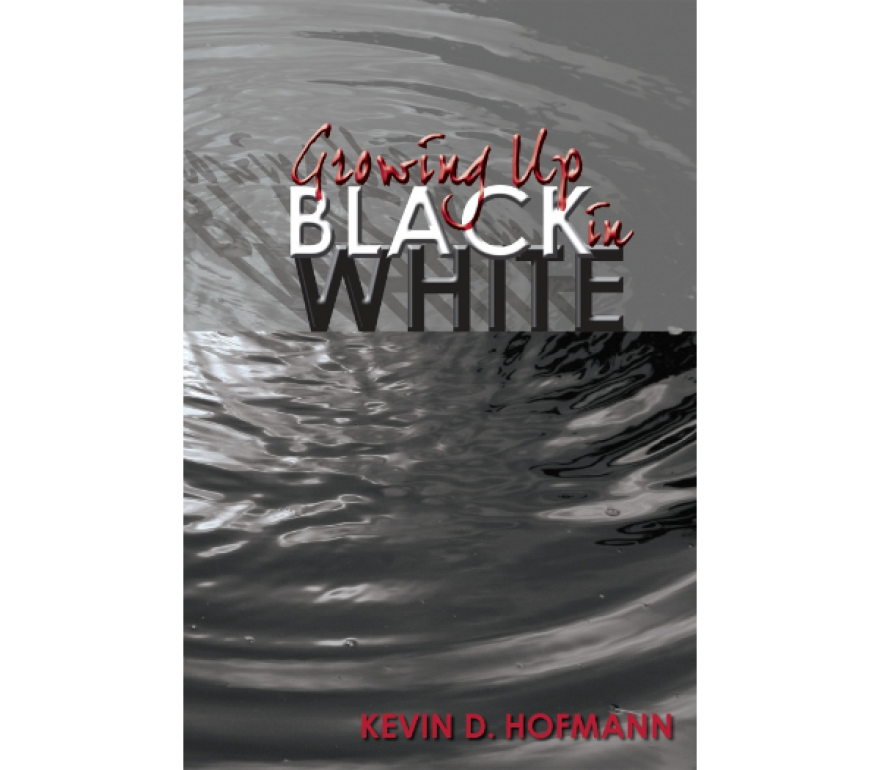 The following is a summary of a previously recorded interview. To hear the complete segment, click the audio above.
One very clear aspect of President Barack Obama's story is that he grew up biracial in America.
His mother was from Kansas. His father was Kenyan.
Author Kevin Hofmann grew up in a similar environment.
He was born in 1967 to a white mother and a black father, just two and a half weeks after the Detroit riots.
He lived in foster care before being adopted by a white family, where he became the fourth of their three children.
Hofmann's memoir is entitled "Growing Up Black in White."
On "Stateside" today he recalled his adoption experience.
"They had approached the adoption agency and said we want to adopt. They only qualified at that time for what was called 'hard-to-place' kids. Back in 1967 and in some places today, biracial children are considered hard-to-place. So that's how I came to them. My dad was an associate pastor at a large Lutheran church in Dearborn. Much to our dismay, the church was very vocal about disapproving of having this biracial child in their congregation."
The congregation feared that Detroit would spread into their congregation, said Hofmann.
"Between the ages three and eight we moved to a black neighborhood in the northwest side of Detroit. The decision was made for my benefit."
Hofmann said he looked up to his peers in Detroit.
"As you're a black male growing up, you're trying to figure out what that means. You're so influenced by society's view of black, that you become what society tells you black is," said Hofmann.
He concluded by addressing President Obama's inauguration.
"Growing up the way I did, to be able to see a black man in the highest office in our country, it was a profound experience for me."
There are two ways you can podcast "Stateside with Cynthia Canty"