Bridging a US gap with Canadian dollars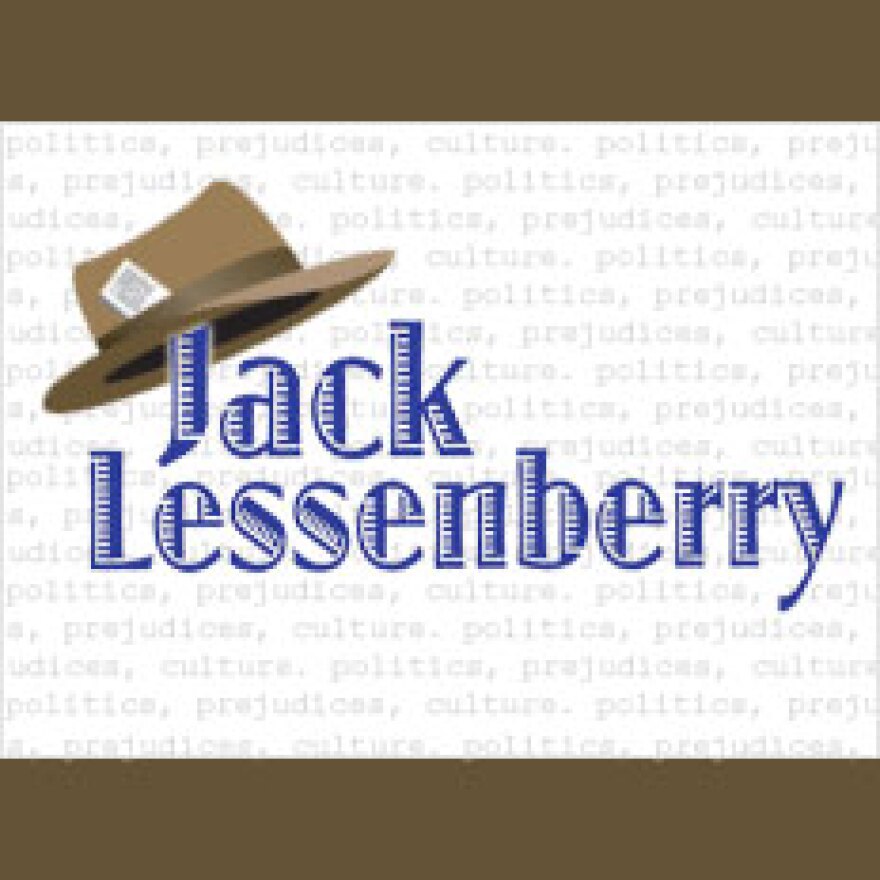 It now seems certain that we will have the needed new bridge over the Detroit River.
That's because Canada is going to pay for it – all of it – up front -- even the U.S. government's inspection and customs plaza, something that should have been Washington's responsibility.
That became officially clear with an agreement announcedyesterday.
Canada, which is already picking up all Michigan's costs, will pay for building our customs plaza too, which will amount to an estimated $250 to $300 million.
Eventually Canada is supposed to be paid back out of what would have been Michigan's share of the toll revenues, but nobody is saying how long they expect that to take, who gets their money first, and whether our state or federal governments will be charged interest.
This means the way is essentially cleared for work to begin on the bridge, which is a much bigger deal than most people realize.
Yes, there is still some land that needs to be acquired, and a steady stream of nuisance lawsuits filed by Matty Moroun, the current owner of the Ambassador Bridge. However, the courts have shown little sympathy for his notion that he is entitled to keep his monopoly.
Once construction is rolling, it will mean literally thousands of usually very good paying jobs, some permanent, many lasting for years. The Windsor-Detroit Bridge Authority is already taking applications for bridge jobs in a wide range of fields.
This project will be an enormous economic boost to an economy that badly needs it.
This project will be an enormous economic boost to an economy that badly needs it.
Some have forgotten about this now, but Washington has said Michigan can count the money Canada is pouring into this project to make us eligible for as much as $2 billion in federal highway matching funds.
Most importantly, it will position Michigan and Ontario, especially their manufacturing sectors, to be economically competitive for years to come.
It is an embarrassment and a scandal that this vitally necessary project was held up for years by one selfish billionaire who managed to control the Michigan Legislature.
Perhaps Rick Snyder's greatest accomplishment as governor is that he managed to find a way around that, and make a deal to get the bridge built anyway.
The fact that Washington isn't even paying for our own customs plaza is also a scandal, but one that clearly couldn't be avoided.
Both Michigan's U.S. senators said this was an embarrassment, and they are each Democrats and strong supporters of President Obama.
It was striking that Gary Peters, who fought hard for this project in both the House and now the Senate, seems to have been kept in the dark about the negotiations.
Debbie Stabenow said that while we should have paid for the plaza, it was clear politically that this wasn't going to happen, so they did the next best thing.
She called this a "creative approach," which is exactly right, given that politics is the art of the possible.
Besides Governor Snyder, the hero is Canada, which hung in there for a project essential to both countries, even if many on this side of the border were too blind to see it.
Now, let's hope that before too long, we see shovels in the ground.
Jack Lessenberry is Michigan Radio's political analyst. Views expressed in his essays are his own and do not necessarily reflect those of Michigan Radio, its management or the station licensee, The University of Michigan.