Spotlight on Snyder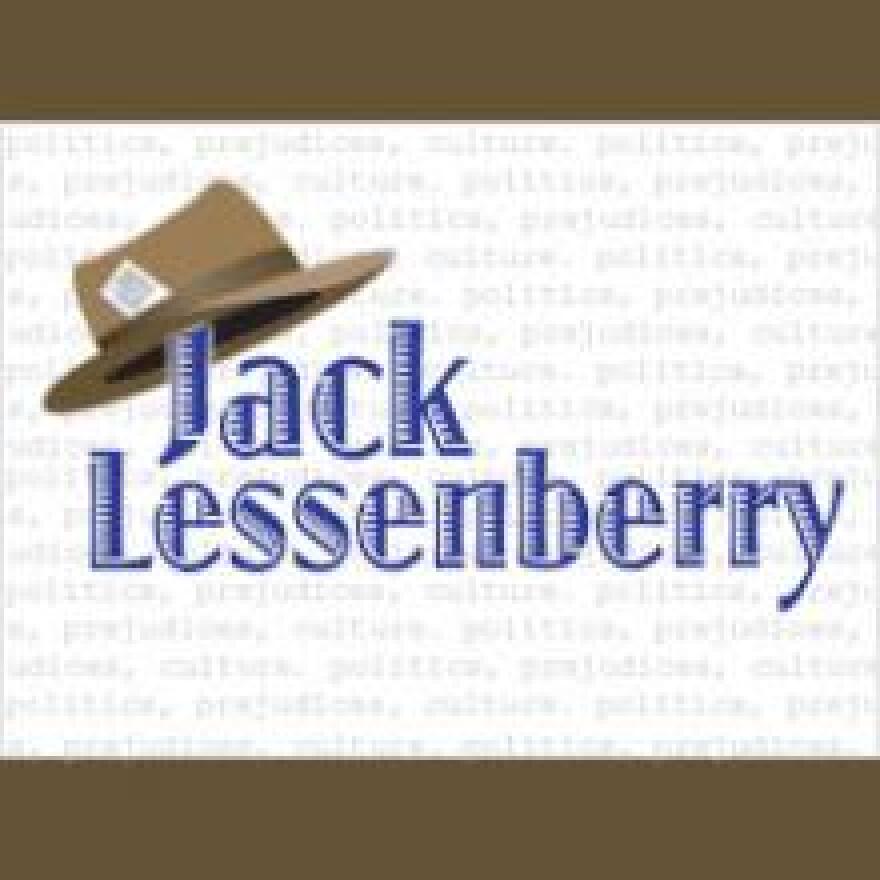 Yesterday was not a good day for Governor Rick Snyder.
First, he signed the bill outlawing straight-ticket voting. There was never any real doubt he would do this.
Those in politics were surprised he didn't sign it between Christmas and the new year, when most people are paying little attention.
This is something voters plainly didn't want, but which was rammed down their throats by Republicans in the Legislature, who care little about democracy and want to rig the game to give themselves every advantage.
We know people don't want to lose the option to cast a straight ticket, because Republicans have passed versions of this twice before, and both times the voters restored their right in a statewide referendum. This time, Republicans cynically attached a token appropriation to the bill, which constitutionally takes away people's right to do that.
Yet Snyder said he was signing this because "it's time to choose people over politics," a rather bizarre statement given that this bill does precisely the opposite.
That was blasted on Facebook by Kurt Metzger, the eminent demographer who is now mayor of tiny Pleasant Ridge.
He called this, "ill-conceived and downright discriminatory," adding:
"... putting 'people before politics? Please stop taking such good care of us."
Now, there is a legitimate argument to be made in favor of getting rid of straight ticket voting. Only ten states still have that option, but most have early voting or let any voter have an absentee ballot who wants one. Michigan doesn't, and Senate Majority Leader Arlan Meekhof and Senate Elections Chair Dave Robertson have made it very clear that they intend to block any effort to make it easier to vote.
Mayor Metzger, and others who understand what's going on, were offended by the governor's sheer hypocrisy about this subject; in signing this, Snyder admitted Michigan has an "archaic absentee voting law."
He urged the state Senate to pass a bill allowing broader absentee voting as soon as possible "to help alleviate long lines at the ballot box."
Well, guess what. They've made it clear they aren't going to do that.
"He's just blowing smoke," an angry Metzger wrote. If the governor was sincere, he could have refused to sign this bill unless it was coupled, or "tie-barred," with a bill expanding absentee voting.
In fact, it originally was, and that's what the House passed.
But Meekhof and his minions cynically broke the agreement, and sent only this bill to the governor, who obligingly signed it. Politically, this may not harm Snyder much, except among whatever few remaining voters still clung to the illusion that he is really an independent.
However, something happened later yesterday that could potentially be a major problem for the governor.
The U.S. district attorney's office in Detroit, an arm of the Department of Justice, confirmed that it has opened an investigation into the Flint water crisis.
Snyder appointees made the decision to switch to the water that ended up poisoning an unknown number of children, and then attempted to cover up the truth.
When the governor began his second term a year ago, I predicted that his first day would turn out to be his best day, and things would go downhill from there. I suspect I may have been right.
Jack Lessenberry is Michigan Radio's political analyst. Views expressed in his essays are his own and do not necessarily reflect those of Michigan Radio, its management or the station licensee, The University of Michigan.