Struggling with a crisis of confidence: The State of Michigan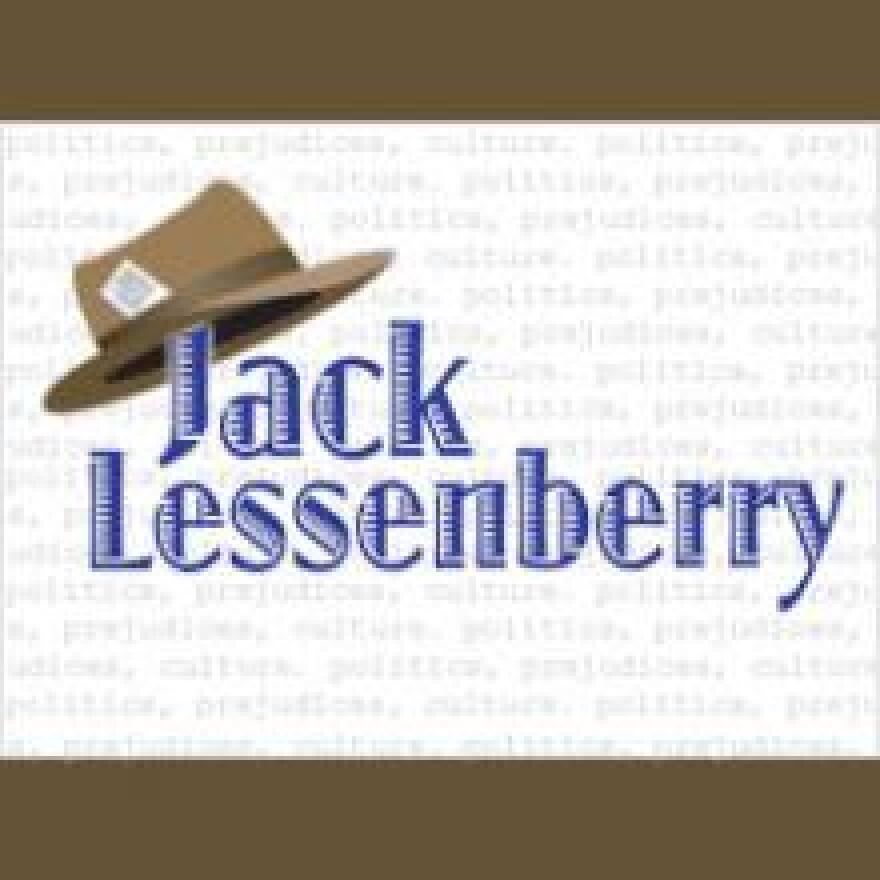 Half a century ago, when he was still a very young man, Ann Arbor native Phil Power began buying small newspapers. He bought some, started others, and built a thriving enterprise of 64 community newspapers in three states.
Eleven years ago he sold his group, HomeTown Communications Network, and turned to the task of trying to improve and indeed rescue a much larger community which was, and is, struggling with a crisis of confidence: The State of Michigan.
Power used some of the proceeds from the sale to create the nonpartisan and nonprofit Center for Michigan, which he calls a "think and do tank." The Center has done a number of things, including create the online magazine Bridge, which is now doing perhaps the best in-depth journalism in the state. But the main purpose of the Center is civic engagement.
That means, according to the Center, "We make citizenship interesting, convenient, and meaningful through interactive, small-group "Community Conversations," large town hall conferences, phone polling, and online engagement tools."
The goal is to spark "bottom-up," or grass roots public engagement that leads to actual policy change in the direction of common sense.
Well, I am a fan of the Center; I used to work for Phil Power, and am an unpaid member of its steering committee. But I have to say I fear it has had minimal success in the policy area, and if anything, I think Michiganders feel less like a community than ever. This is starkly reflected in the Center's new report, "Fractured Trust: Lost faith in state government and how to restore it."
This is really a report of the results of the Center's public engagement campaign last year. In a column in Bridge, Power said the report "is by far the darkest and most pessimistic we've ever issued." You can easily find the whole brief report on line.
What it reveals is that the Center's sample of more than five thousand Michiganders had alarmingly low faith in government. Not only do citizens not trust government to do the right thing, they aren't even sure their elected leaders want to do the right things.
Even more depressing, there was no clear consensus on how to fix any of this. An overwhelming majority wanted to fix the emergency manager system, and eight out of ten want transparency in campaign finance reporting – in other words, they want an end to "dark money" and to know who is giving what to whom.
But beyond that, there is little agreement. The citizens' trust in politicians is so destroyed they want even shorter term limits to throw them out faster.
I have no doubt that the Center's work is accurate. But I don't see any signs of a solution bubbling up from the grass roots. We need leadership, badly, and I don't see any in Lansing.
Forty-three years ago, we huddled around our television sets one August afternoon to hear a new president, the only one we've ever had from Michigan, reassure us.
Our long national nightmare is over. Our Constitution works; our great republic is a government of laws, not men. Here the people rule.
Gerald Ford said. We really believed that then.
I'm not sure we do now. But I think it essential that we try to get that back.
Jack Lessenberry is Michigan Radio's Senior Political Analyst. Views expressed in his essays are his own and do not necessarily reflect those of Michigan Radio, its management or the station licensee, The University of Michigan.