A bill to provide death with dignity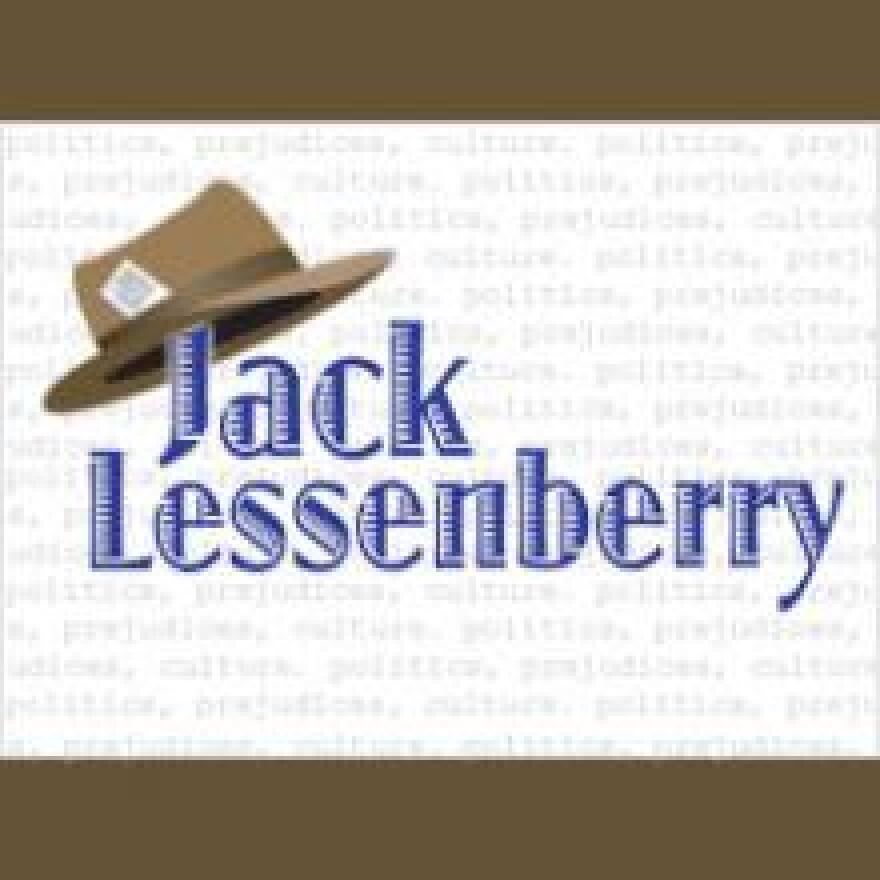 State Representative Tom Cochran, a Democrat from the Lansing suburb of Mason, has introduced a "Death with Dignity" act to allow terminally ill people to ask for medication to end their lives. His bill is well-crafted to safeguard against abuses.
The patient would have to make the request in writing; there would be a 15-day waiting period, and two physicians would have to certify that the person is both terminally ill and is mentally competent. HB 4461 represents an idea whose time has more than come.
Physician-assisted dying has been legal for twenty years in Oregon, and since then has become legal in five other states and the District of Columbia. There have been no reported abuses. In some cases, after a dying person has been issued the lethal medication, they have decided to die naturally.
That's in keeping with something Michigan's own angel of assisted death, Jack Kevorkian, told me in the early 1990s. He told me he had patients who went on to die naturally after he had agreed to help them end their suffering at the right time.
"For some people, it is like having a little money in the bank," Kevorkian said. "as long as they knew I'd come and help them when they couldn't stand it anymore, that gave them the courage to hang on, and they went on to die naturally."
Kevorkian was, of course, both the best and worst thing ever to happen to the death-with-dignity movement. His fearlessness and flamboyant, in-your-face string of assisted suicides made the issue and himself a national issue in the 1990s. What Kevorkian did was reveal the dark underbelly of American medicine. Doctors can now keep people alive long after they've ceased to have any quality of life, people who desperately want their suffering to end.
His videotaped conversations with dozens of patients revealed that many physicians were relatively callous and unwilling to prescribe adequate amounts of pain medication, even when the person suffering was terminally ill.
This was the reason, apart from the courtroom brilliance of Geoffrey Fieger, that no jury ever convicted Kevorkian in an assisted suicide case. But Kevorkian was self-destructive. Some of the patients he "helped" may have suffered from aliments no worse than chronic fatigue syndrome. In the end, he ratcheted things up to euthanasia, got himself convicted and imprisoned, and was mostly a forgotten man when he died six years ago.
Representative Cochran, the author of this bill, is a firefighter and a former paramedic, who told me last summer he was motivated to push for this by some of the suffering people he had seen. "We wouldn't do this to our pets," he said. "We don't make them keep suffering when their time comes. Why should we be forced to do it to ourselves?"
Sadly, Cochran's bill probably doesn't have a chance. Republicans control the legislature, and many are aligned with groups like Right to Life, which is as opposed to death with dignity as it is to abortion. They see this as a sin equivalent to murder.
But polls have shown a majority of Americans think this should be their choice. My guess is that a decade from now, when millions of baby boomers are facing their final illnesses, some bill like this will quickly pass.
Jack Lessenberry is Michigan Radio's Senior Political Analyst. Views expressed in his essays are his own and do not necessarily reflect those of Michigan Radio, its management or the station licensee, The University of Michigan.