The New York Times and the truth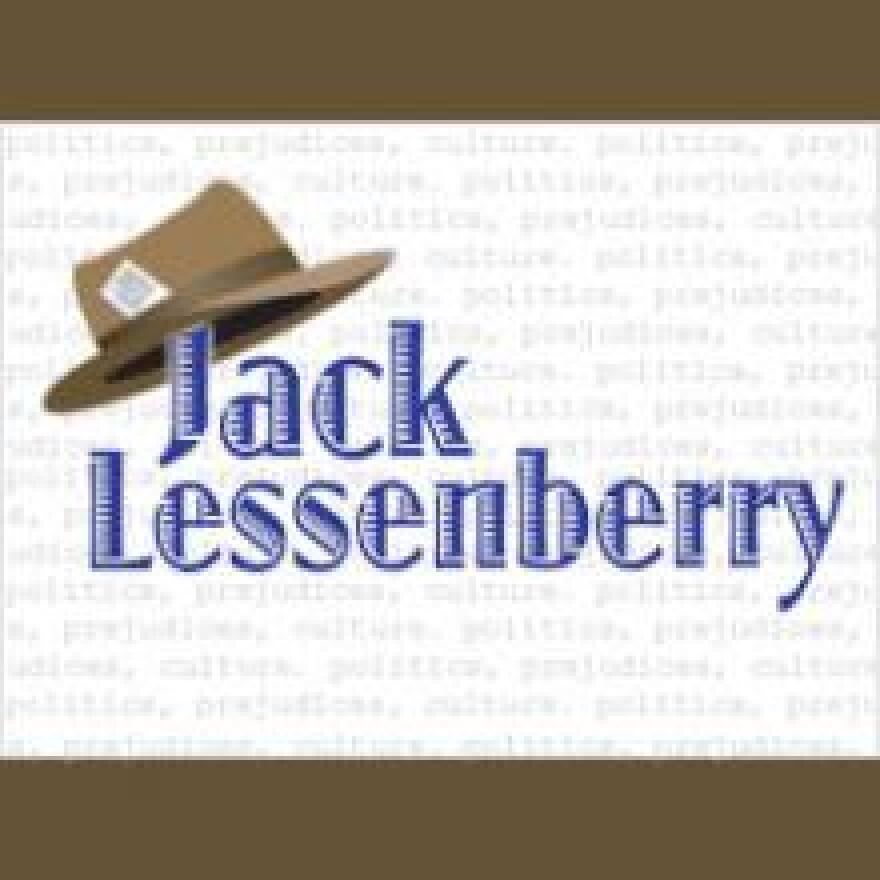 Less than two weeks ago, President Donald Trump launched his latest Twitter attack on the nation's most important newspaper, the New York Times.
"The failing nytimes has disgraced the media world," he tweeted on March 30. "Change libel laws?"
Well, as Trump certainly knows, you'd need a Constitutional Amendment or a major U.S. Supreme Court decision to do that, neither of which is likely. Nor is he probably serious.
He met with Times editors after the election and told them that they probably didn't have to worry, since someone told him that if he changed the libel laws, he might get sued a lot himself. But he does love to attack the New York Times. And for many of his supporters, the Times is the paper they love to hate, the Great Satan of what they call the liberal mainstream media.
Well, I spent almost the entire day Friday with the man who runs that paper, Executive Editor Dean Baquet. Every year, Wayne State University recognizes a journalistic champion of diversity, someone who has done distinguished reporting on diversity-related issues, or helped fulfill our mission of "making America's newsrooms look more like America."
Baquet has done both; a Pulitzer-prize winning reporter, he is the first African-American editor in the Times' history. When I invited him last fall to receive our 2017 Spirit of Diversity award, his response was immediate. "I am deeply honored, and I humbly accept."
If your vision of a Times editor is of someone who grew up in limousine liberal luxury and went to an Ivy League school, think again. Baquet was born to a poor family in Louisiana. His mother had only a third-grade education, and there wasn't a single book in the house.
But he got a scholarship, an internship at his hometown paper in New Orleans, and never looked back. He was editor of the Los Angeles Times eleven years ago when the owners of the paper, which was then still profitable, demanded the staff be reduced beyond what made sense. His integrity required him to refuse, and he was fired.
Baquet returned to the New York Times, where he became editor three years ago. Presidents have been criticizing the Times for decades. But now, for the first time, his paper is being attacked as a fundamentally immoral merchant of "fake news."
'How do you fight that?" one of my students asked Baquet.
"By telling as many true stories as possible. By doing our jobs," he said. Over lunch, he said he believes what's happening now is actually good for journalism. For one thing, people are paying more attention.
New York Times subscriptions have increased dramatically since the election. At the award ceremony, Baquet said "Journalism right now is more important than it's been in a long time. It's important for journalists today to understand that truth is the most important thing."
That's why, last fall, the New York Times decided to indicate in its news stories when a candidate was openly lying, and to tell readers, to the best of its ability, what is real and true. Baquet is 60 years old, and top editors of the Times have to retire by 65.
But he still could manage to keep his job longer than his best known critic stays in his.
Jack Lessenberry is Michigan Radio's Senior Political Analyst. Views expressed in his essays are his own and do not necessarily reflect those of Michigan Radio, its management or the station licensee, The University of Michigan.