Why isn't Michigan better?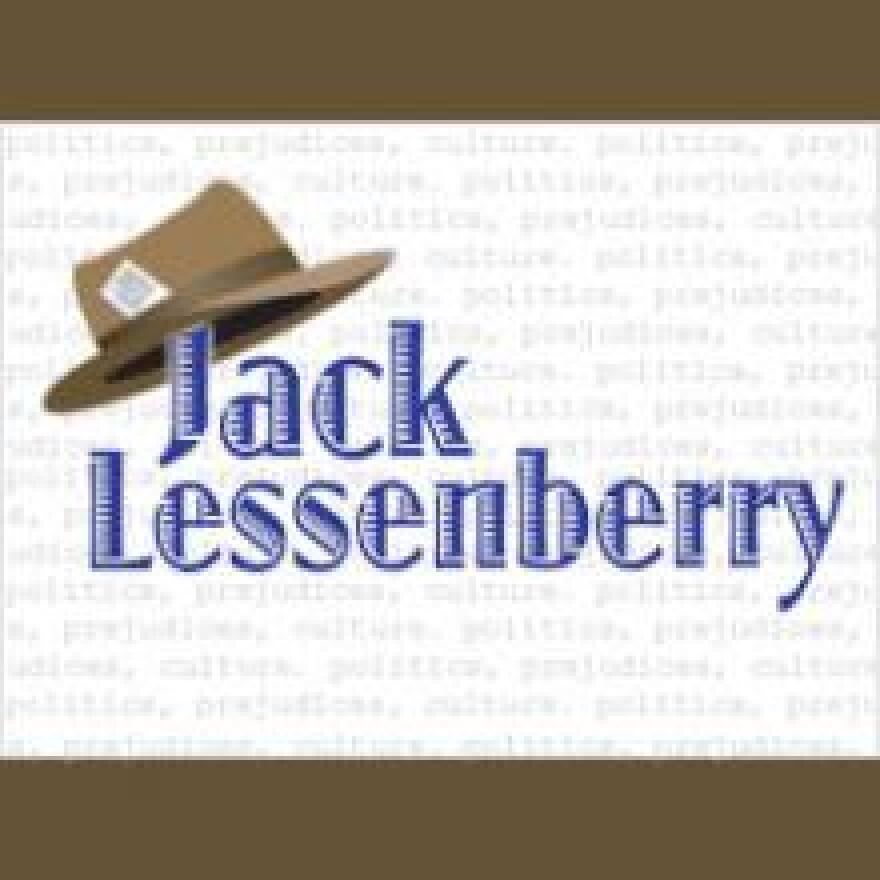 I've never met Chris Campbell, an attorney in Traverse City, but I've gotten thoughtful emails from him many times over the years. Mr. Campbell, who grew up in Bay City, loves this state.
On one dark February night, when Michigan is not always that easy to love, he wrote me "sometimes I think that I'm the only one who thinks this state is a special place." He told me that he had lived in East Tennessee in 1970 as a Vista volunteer.
"It was an interesting state, but it lacked water," he said. To compensate, he hung up a marine chart showing the entire Great Lakes watershed. Today, he has a boat, and said whenever he takes it out, "it is with the knowledge that I could just keep going and sail anywhere in the world." So far, he said that was "purely theoretical, but comforting."
Today, however, he is concerned. "Something that nags at me is that this state – blessed with natural assets like the Great Lakes and with distinguished educational institutions, remains an undistinguished place today. Why is it that we find ourselves in the company of Mississippi instead of Massachusetts and California? Was it that we lost Walter Reuther … too early, and never developed national-scale black leaders?" Campbell asked.
Well, solving all Michigan's problems in the course of a radio essay might be a tall order. But in a nutshell, here's what happened. Partly by accident, partly by geography, Michigan became the capital of the newborn world auto industry a century ago.
We'd been a farming, logging and mining state before, with a small manufacturing hub in Detroit where people built stoves and railroad cars. But thanks to Henry Ford, the place exploded. Thanks to Ford and brilliant labor leaders like Reuther, we became immensely rich, and it was a place where tens of thousands with limited skills could make large amounts of money. We became in our own minds a one-industry state.
But nothing lasts forever. The rest of the world caught up, the industry changed. And though we'd known for decades we should diversify, we didn't.
Nor did we remember the selfless idealism Reuther stood for. He was proud U.S. auto workers were the best paid in the world – and that he was the lowest paid union president in the nation. He thought the future depended on everyone, not just auto workers, doing well.
Michigan might have been different if his plane hadn't gone down in the woods in 1970, or the Republican Party had kept the vision of Governor Bill Milliken.
But instead, we've become a state of selfishness, our politics ruined by gerrymandering, term limits, and an insane belief that it is better to let our roads and schools be destroyed than require taxpayers to pay their fair share.
Michigan does have immense strengths, ones that really could make this state prosperous again, if we invested in the infrastructure we'd need to attract the industries of the future – and invested in schools to prepare our kids to have the chance in life we sixty-somethings did.
So, yes, we need leaders with the guts to ask us to sacrifice, and the political will to see beyond our noses. We can indeed fix Michigan if we want to -- and are willing to do the work.
Jack Lessenberry is Michigan Radio's Senior Political Analyst. Views expressed in his essays are his own and do not necessarily reflect those of Michigan Radio, its management or the station licensee, The University of Michigan.