Journalism matters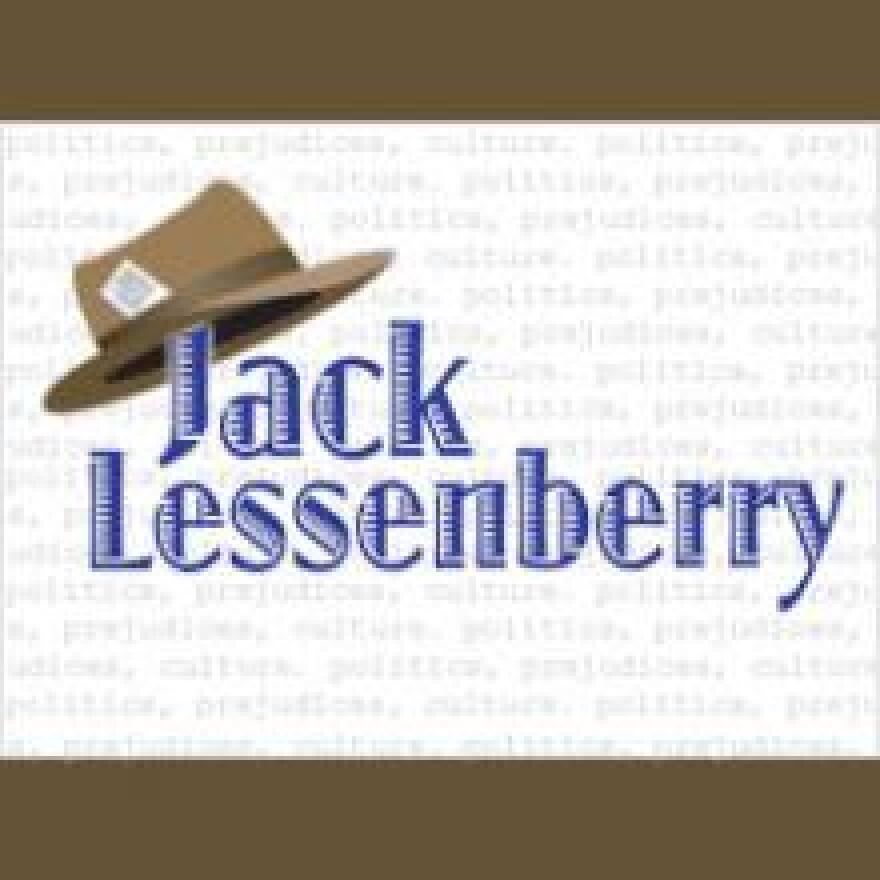 Last night I went to the annual Society of Professional Journalists banquet, where every year someone is named journalist of the year. I wasn't unbiased. I wanted my Michigan Radio colleague Steve Carmody to win for his magnificent reporting on Flint.
He finished second, however, and I can't really say he was robbed. Detroit News reporters Karen Bouffard and Joel Kurth did sensational reporting last year revealing that dirty instruments and old tubing clogged with blood were being used in operations at the Detroit Medical Center.
They interviewed dozens of people, read hundreds and hundreds of pages of medical records, and were helped by many sources who risked their jobs and their careers to provide them with information. Their reporting almost certainly saved lives.
If it hadn't been for them, this problem may never have been discovered, because, as Kurth said in accepting the award, regulation of hospitals and data collection is extremely lax.
Kurth and Bouffard are heroes, just as Steve Carmody, Curt Guyette, Lindsey Smith and a few other reporters who exposed the lead scandal in Flint are heroes. They are an illustration of how necessary journalism is to a free society. I hope you remember this next time you see some character on some cable channel attacking the "lamestream media."
By the way, journalists are used to being attacked. Brad Wurfel, the former spokesman for the Michigan Department of Environmental Quality, regularly sneered at and denounced the reporters who were trying to get at the truth in Flint. When they did uncover what was happening, Wurfel and his boss resigned. Reporters, and society, can take this kind of criticism.
But what we worry about is a society that doesn't support journalism. Thirty years ago, when I was the national editor of The Detroit News, it sold 670,000 copies every day.
Today, it is less than one-tenth of that. The newspaper loses money, and they shrink the staff and do more layoffs and buyouts every year. While the News is technically owned by a separate company, its fate is in fact controlled by Gannett, the company that owns The Detroit Free Press, and it could decide to close the News for good, tomorrow.
And then, as Plato asked more than a thousand years before Gutenberg, who will watch over those who are in power? There's already a huge information gap. The Michigan Court of Appeals yesterday badly embarrassed itself in a ruling involving former State Senator Virgil Smith, who recently got out of jail for shooting up his ex-wife's car.
Smith had originally signed a plea bargain agreement, and as part of that promised not to run for office again for at least five years. The trial judge said that was unconstitutional, and the court was asked about that. Their ruling, however, said, that was a moot point, because Smith "appears to have no intention of running for public office during his term of probation."
That was astonishing, because Smith has in fact taken out petitions to run for Detroit City Council. I know that largely because I have access to two private news subscription services, Gongwer and MIRS, which the general public never sees. We need to find a way to support journalism and have it reach a significant audience – or our democracy may be doomed.
This essay has been corrected to reflect that Dan Wyant and Brad Wurfel resigned from the Michigan Department of Environmental Quality.
Jack Lessenberry is Michigan Radio's senior political analyst. Views expressed in his essays are his own and do not necessarily reflect those of Michigan Radio, its management or the station licensee, the University of Michigan.