Candidates without voters in Michigan races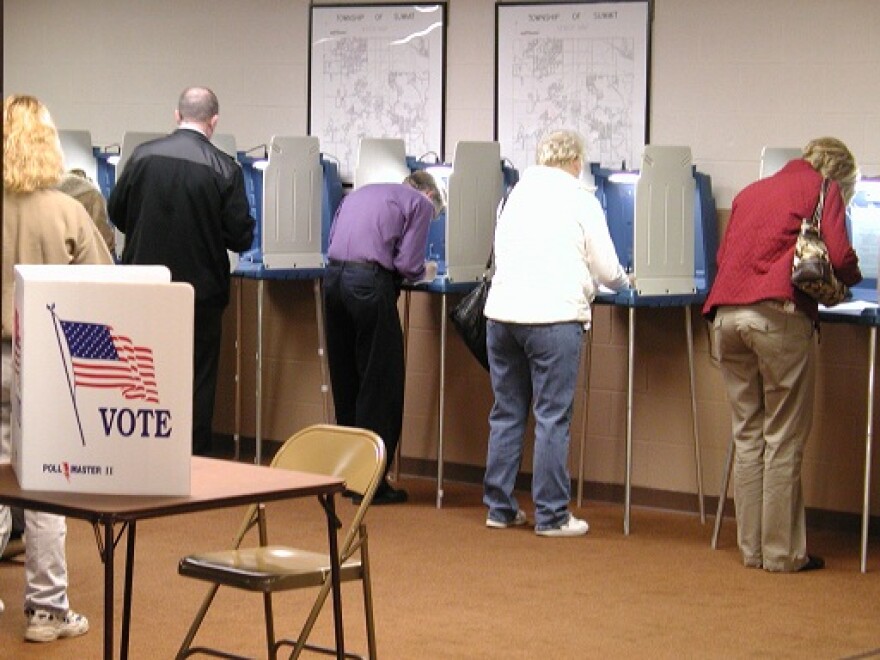 When you've paid attention to politics for a long time, you gradually begin to think you've seen it all, or at least some of us did before the rise of Donald Trump.
But one thing we've never seen before is so many candidates running so hard for attorney general and secretary of state more than a year before the election.
State Senator Tonya Schuitmaker launched a video promoting her candidacy for the Republican nomination for attorney general this week, and Speaker of the House Tom Leonard is expected to run as well. On the Democratic side, lawyer Dana Nessel, hero of Michigan's same-sex marriage and adoption case, was first to announce for attorney general.
But she faces competition from Patrick Miles, the former U.S. district attorney for the western half of the state. State Representative Tim Griemel may run too.
There are also at least four GOP candidates for Secretary of State – State Senator Mike Kowall, and party activists Stan Grot, Joseph Guzman and Mary Treder Lang. For now, former Wayne State Law School Dean Jocelyn Benson is the only candidate on the Democratic side.
But here's what's really weird about all this. You are not going to get to vote for any of these people in a primary. You get no say unless you are one of a few party loyalists who will end up as delegates to the Democratic and Republican state conventions, which will be held just before Labor Day. They get to pick the candidates for those jobs.
That's because the current Michigan Constitution, adopted in 1963, set things up that way. Now you might reasonably ask, since that's the case – why are they knocking their socks off campaigning before the public, especially now? Why aren't they just courting those who are likely to be delegates?
Well, the answer is complicated. But basically, one part of it is that they hope to drum up so much public support that the delegates will feel compelled to pick them.
Plus, whoever emerges from those conventions will have to face three and a half million or so voters in a general election two months later. In past years, the parties often haven't picked their strongest candidates for these jobs. Republicans seem to have litmus tests for ideological purity. For example, Ms. Schuitmaker's video shows her proclaiming she is a conservative and shows her walking along a field carrying a gun.
Democrats, on the other hand, are a party of factions, and they feel the need to include at least one woman and one African-American among their four statewide candidates for secretary of state, attorney general, governor and lieutenant governor.
If they've had a choice between running a candidate who can win or one who checks off the required ethnic box, they've gone with the loser every time.
Nobody used to pay much attention to these offices before term limits, in part because the incumbents tended to stay in them almost for life. We had the same attorney general for 37 years, and only two secretaries of state in one 40-year span.
Now, it's eight and out for all state offices. It seems to me that these positions are so important that the people should get a crack at picking the nominees.
But don't expect yet another constitutional amendment any time soon.
Jack Lessenberry is Michigan Radio's Senior Political Analyst. Views expressed in his essays are his own and do not necessarily reflect those of Michigan Radio, its management or the station licensee, The University of Michigan.