Election Day, and an anniversary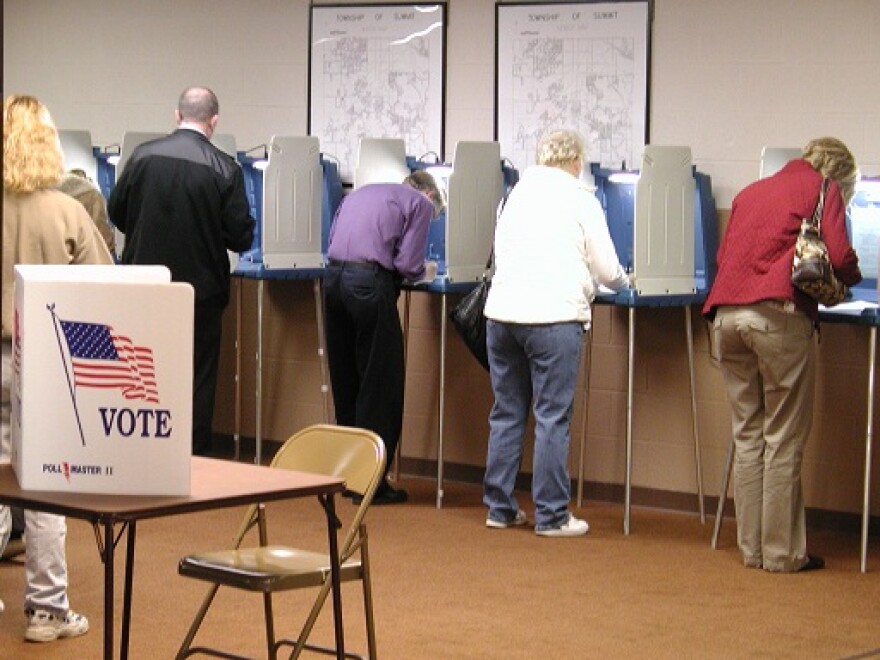 Today is Election Day, though less than one-fifth of eligible Michigan residents are likely to vote. Most of all, I am morbidly curious to see whether Detroiters will elect Virgil Smith Jr. to their city council. He's the former state senator who recently did time after he physically attacked his ex-wife and shot up her car in a residential neighborhood.
There are also a few mostly one-sided mayoral races and a whole bunch of local millage elections. There's a special election to fill the seat of one Democratic representative who resigned after being convicted of many felonies, and a hotly contested contest in the Upper Peninsula, to replace another state rep who tragically killed himself this spring.
By the way, the guy who resigned after all the felonies is running for the state senate next year. I don't know how anyone could be cynical about politics these days.
Coincidentally, this election oddly coincides with a significant anniversary. The Bolshevik Revolution happened one hundred years ago today, an event historians once ranked as the most important event of the 20th century. The Soviet Union has been gone now for more than twenty-five years, and today most young adults are barely aware it ever existed.
But when I was a child growing up in Detroit, it was made very clear to us that the only two countries that mattered were us and them, and one of us was bound to destroy the other. Our system won out in the end, of course. My long-dead teachers would have said that this was because we had democratic elections, and they did not.
Well, we did have free elections when I was a boy, unless you happened to be black and living in the South. I was fascinated with the Soviet Union as a graduate student, and spent some time there in 1976, and again in 1985. Communism was indeed a beastly system that under the tyrant Joseph Stalin sent millions to senseless and horrible deaths.
When I was there, long after Stalin, it was an ossified, often schizophrenic society that stifled any kind of creativity, let alone dissent. Despair and public drunkenness were common.
People conducted their lives in a spirit of resigned cynicism, pretending to be loyal members of a system they had mostly lost faith in long before.
And yet, it seemed to me that the friendships I saw were often much richer than ours. People were guaranteed some form of work and could stand in line to get enough dreary food to survive, and the state provided everyone with basic medical care.
Today, Russia has what amounts to an elected Tsar. There is a multi-party system, and parliamentary elections. But polls show that nearly two-thirds of Russians believe life was better in Soviet days, a figure even higher in most of the now-independent states that used to be part of the USSR, like Azerbaijan and Armenia.
People in those nations feel lost, and I think we often do too. A young Russian about my age told me in the late 1970s that he believed our systems would converge, that his nation would get color television and better electronics, and we'd get our own internal secret police.
And I remember a time when I would have politely said that can't happen here.
Jack Lessenberry is Michigan Radio's Senior Political Analyst. Views expressed in his essays are his own and do not necessarily reflect those of Michigan Radio, its management or the station licensee, The University of Michigan.