Gov-elect Rick Snyder faces nearly 4,800 job vacancies in Lansing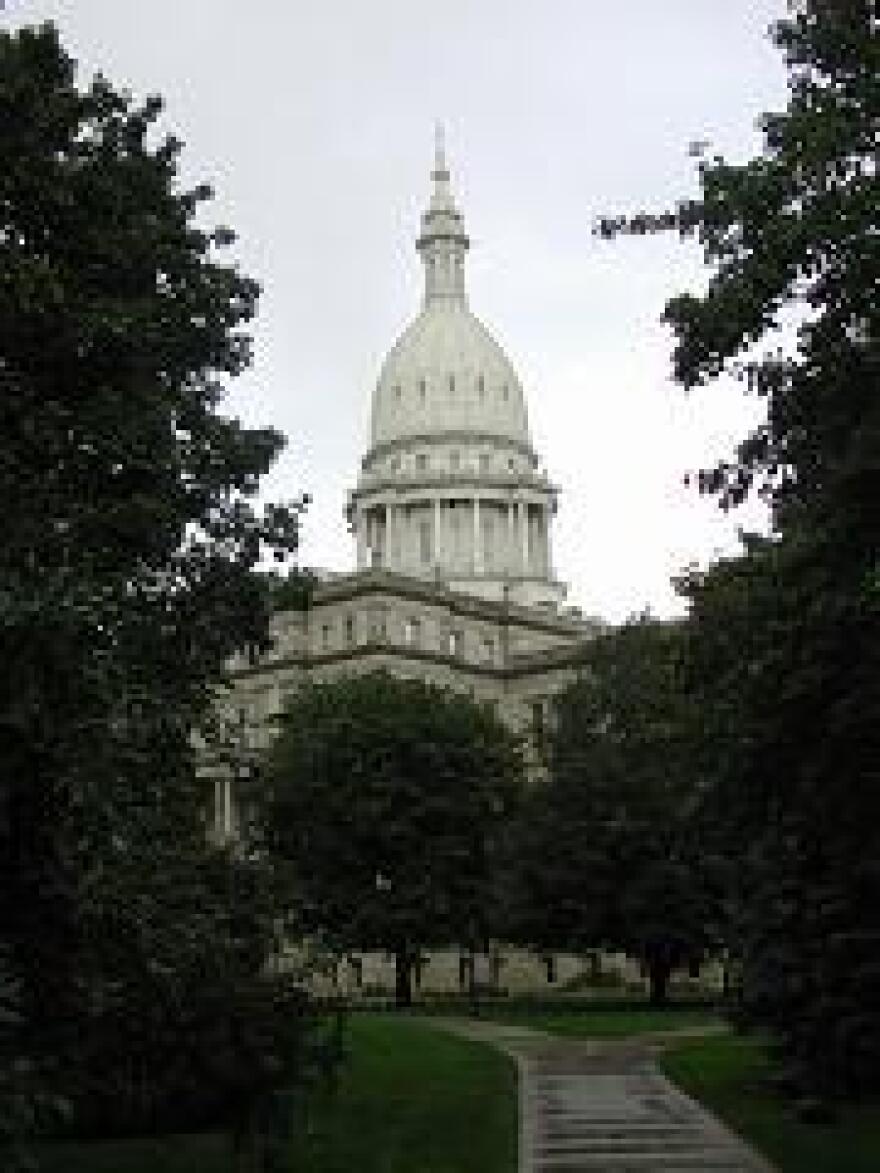 Around 4,800 state workers accepted early retirement incentive packages and will leave their jobs by December. It will likely be Governor elect Rick Snyder's job to figure out how to fill those vacancies when he heads to Lansing in January.
Gary Olsen is with the nonpartisan Michigan Senate Fiscal Agency. He says in the past, 2 out of 3 vacancies would get filled. But certain agencies, like the Department of Human Services, are court ordered to fill nearly every vacancy, so Olsen says it's unclear how much money the state will save from the early retirements, adding that "we don't know the final numbers until the final decisions are made by department by position."
Olson points out that the number of state employees has declined 13% over the past decades, so if Snyder replaces only two-thirds of the job vacancies, Olson says some services will suffer:
"I think where the public might see it is maybe slower services … Secretary of State offices, trying to get a permit from a state agency, things like that."
Olsen says the state is projected to save around $81 million because of the early retirements.
In a recent Business Week story, GOP lawmakers say "they will develop their own ideas to improve Michigan's economy" and balance a projected $1.5 billion budget shortfall starting in October 2011.