Helping prisoners adjust to life after release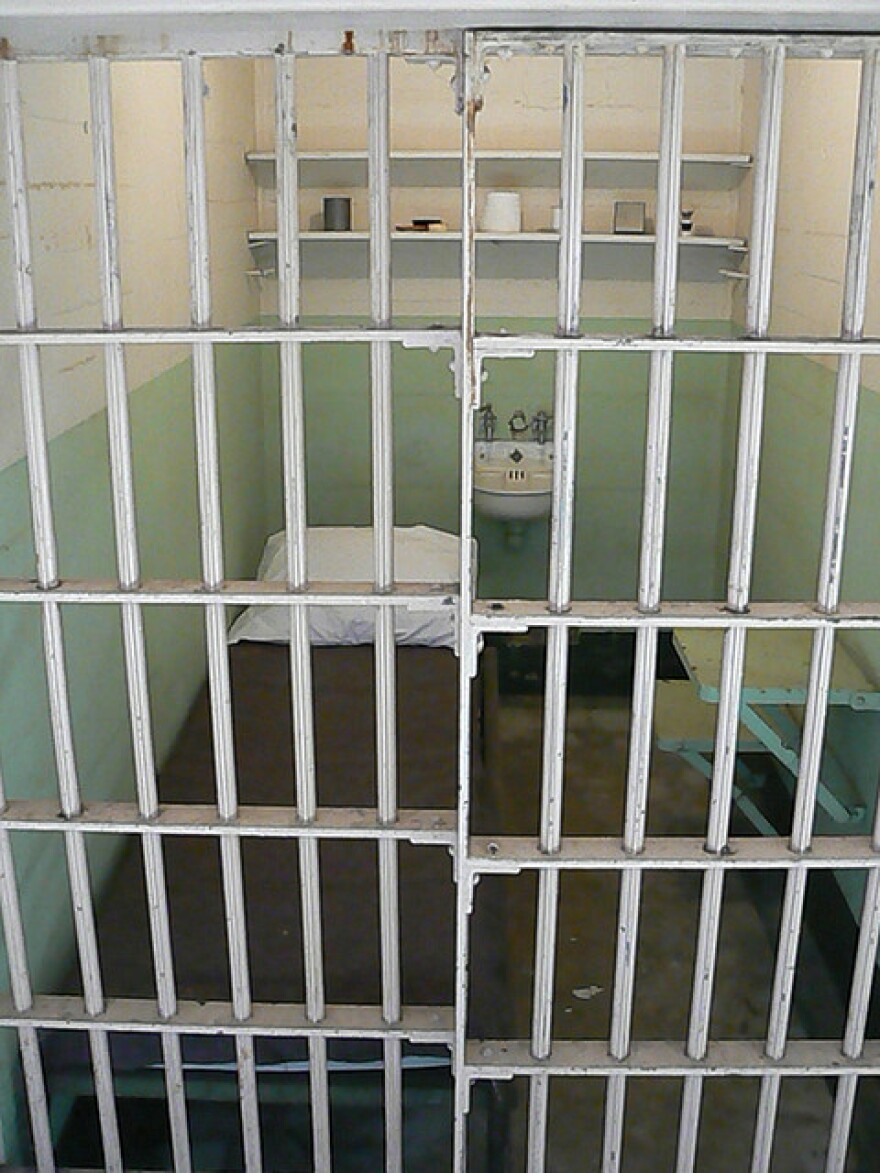 This Monday, Morning Edition Host Christina Shockley sits down with Mary King as part of our year-long "What's Working" series. King is the community coordinator in Washtenaw County for the Michigan Prisoner Re-Entry Initiative (MPRI). The MPRI aims to increase public safety and reduce crime and recidivism by providing supportive services to citizens recently released from prison. The services provided include assistance with locating housing, employment, substance abuse treatment, transportation, and mental health treatment.
In addition to helping released felons get back on their feet in their communities, Ms. King says the MPRI can produce financial savings for the state by reducing the number of prisons in Michigan. While there are many factors that contribute to fluctuations in the prison population, King says recently there has been a substantial decline in the recidivism rate in Michigan, thanks in part to the MPRI.
"What we do know is that returns to prison for people who have been released – which used to be about one for every two people that were released from prison were back within two years – that number has gone down to one in three."
Before the MPRI came about, King says different agencies worked in local communities throughout the state to connect returning citizens with services they needed. Unfortunately, these localized efforts often lacked both communication with one another and an understanding of what services were most effective to reduce recidivism, says King.
"The MPRI brings those best practices to local communities and helps different agencies, local contractors, faith-based organizations, all to do re-entry in a way that is smarter, safer, and more effective."
In the past, King says many Michigan citizens were released from prison with almost nothing to rely on for support.
"If they didn't have family to come and pick them up, they took a bus back to their local community, and then, from that bus stop, had to find their way to the parole office to make their first report on their day of release. They left prison with the outfit that they had on, and sometimes that was it. So the transition was very brutal. It was very difficult and challenging."
Today, the MPRI tries to make that transition a bit less difficult, and King says she's heard former inmates speak about the difference the MPRI makes during the daunting period following release.
"We've worked with a number of men and women who have been out of prison before and went back, and they have told us what a difference it's made in their lives when they've come out this time and had services in place for housing, for pre-employment, for substance abuse treatment, if they needed that, and just basic things like a bus pass to get around, some clothing, those sorts of things. That has made a tremendous difference in their lives."
In the future, Mary King says she expects to see the recidivism rate in Michigan decline even further as the MPRI evolves and learns more effective ways to ease the transition from inmate to productive member of society.
"We're developing best practices every year, and so I can see the recidivism rate for this group going down even more as we get better and more efficient and more effective at what we're doing now, which is already showing tremendous improvement over the way things were before MPRI existed."
Eliot Johnson - Michigan Radio Newsroom