Redrawing the political map of Michigan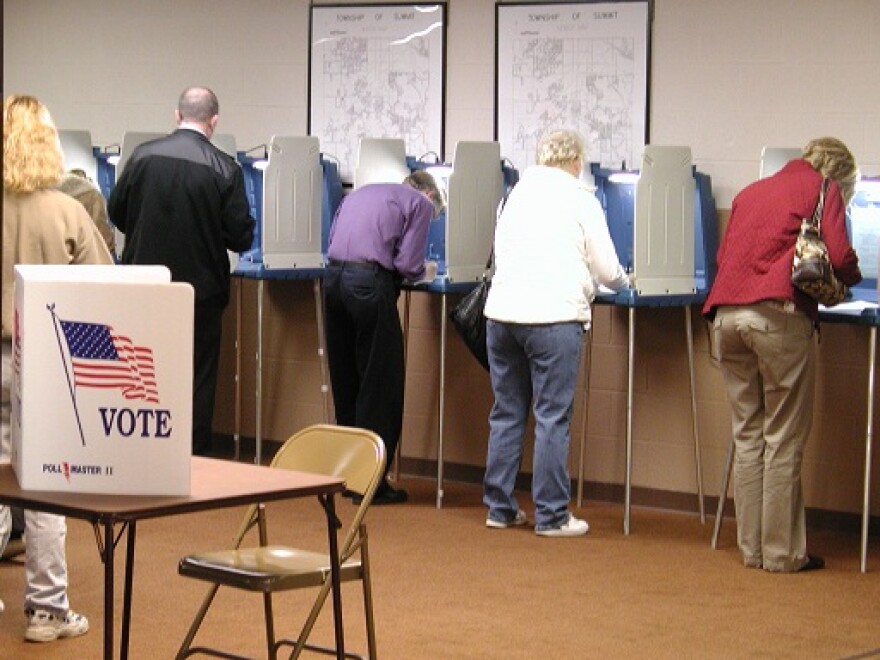 A state House panel next week will begin the process of redrawing Michigan's political maps. The first hearing will focus on results from the 2010 U-S Census.
Michigan lost population over the past decade, and the state will lose a seat in the U.S. House. With Republicans controlling all branches of state government, Democrats are worried that new district lines will target a vulnerable Democratic seat like that of US Congressman Gary Peters.
The state House Redistricting and Elections Committee is chaired by Republican Representative Pete Lund. Lund led the successful GOP push to retake the Michigan House last fall. Lund said in a statement that he looks forward to the hearings and, "a fair, effective redistricting process for our state."