Battle over President Obama's healthcare reform law continues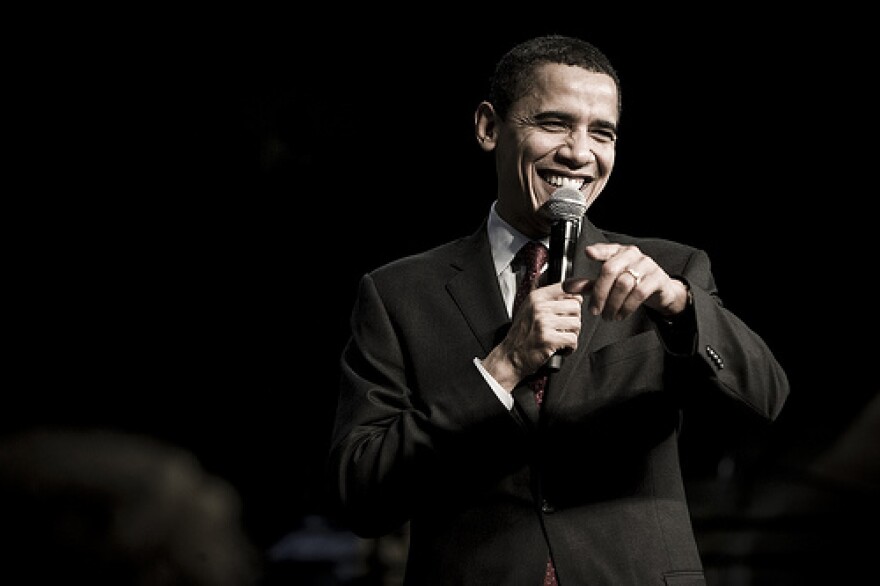 The legal battle over the Affordable Care Act continues today in an Atlanta courtroom.
The Washington Post reports:
The multi-pronged legal battle over President Obama's health-care law moves to an Atlanta courtroom Wednesday, where a three-judge appellate court panel will hear oral arguments in a suit brought by Florida and 25 other states challenging its constitutionality. The case before the U.S. Court of Appeals of the 11th Circuit will be the fourth to reach the mid-level stage of a legal marathon widely expected to end in the Supreme Court. More than 30 lawsuits have been filed since the Affordable Care Act was adopted in March of last year, according to the Department of Justice. Appellate court panels in Richmond and Cincinnati have already heard arguments in three of the suits over the past several weeks, including a case filed separately by the state of Virginia. Attorneys in a fifth challenge, brought by private parties in New Jersey, are to present before the Court of Appeals for the Third Circuit in Philadelphia on June 23. At issue in all these cases is whether Congress overstepped its constitutional authority to regulate commerce when it included a provision in the Affordable Care Act requiring virtually all Americans to obtain health insurance or pay a fine after 2014.