Welcome to Michigan Radio's coverage page for the 2012 Election.If you're looking for more information to help with your decisions, you can read our collection of stories about key races featured below.You can also check out our Guide to the Ballot Proposals.
The Week in State Politics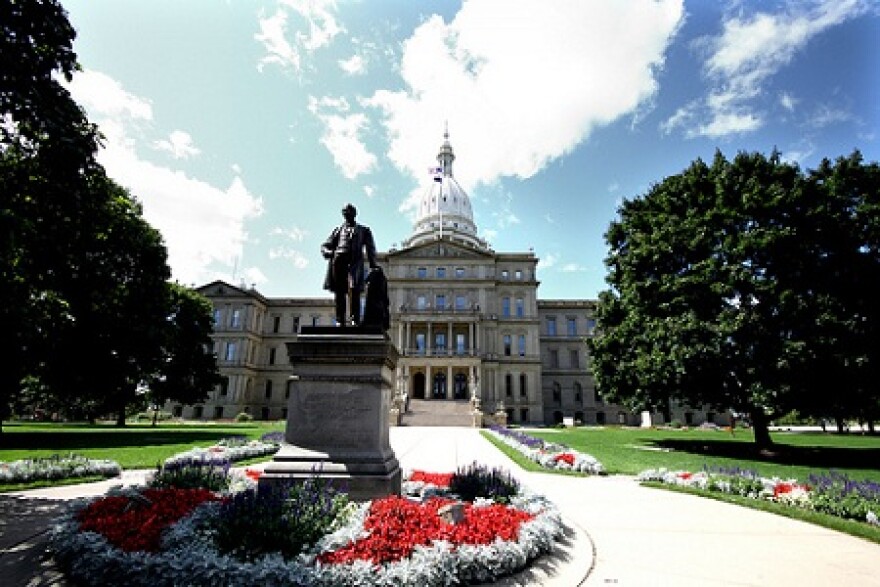 Republican leaders in the state Senate say they will push for a closed presidential primary to take place in Michigan on February 28. That's one week earlier than the National Republican Party rules allow and penalties could include having the state's convention delegates stripped. In today's "The Week in State Politics" Michigan Radio's Political Analyst Jack Lessenberry takes a look at what a February 28 GOP primary would mean for the state and the presidential primary candidates.
http://stream.publicbroadcasting.net/production/mp3/michigan/local-michigan-982204.mp3