Welcome to Michigan Radio's coverage page for the 2012 Election.If you're looking for more information to help with your decisions, you can read our collection of stories about key races featured below.You can also check out our Guide to the Ballot Proposals.
Yesterday's Election Results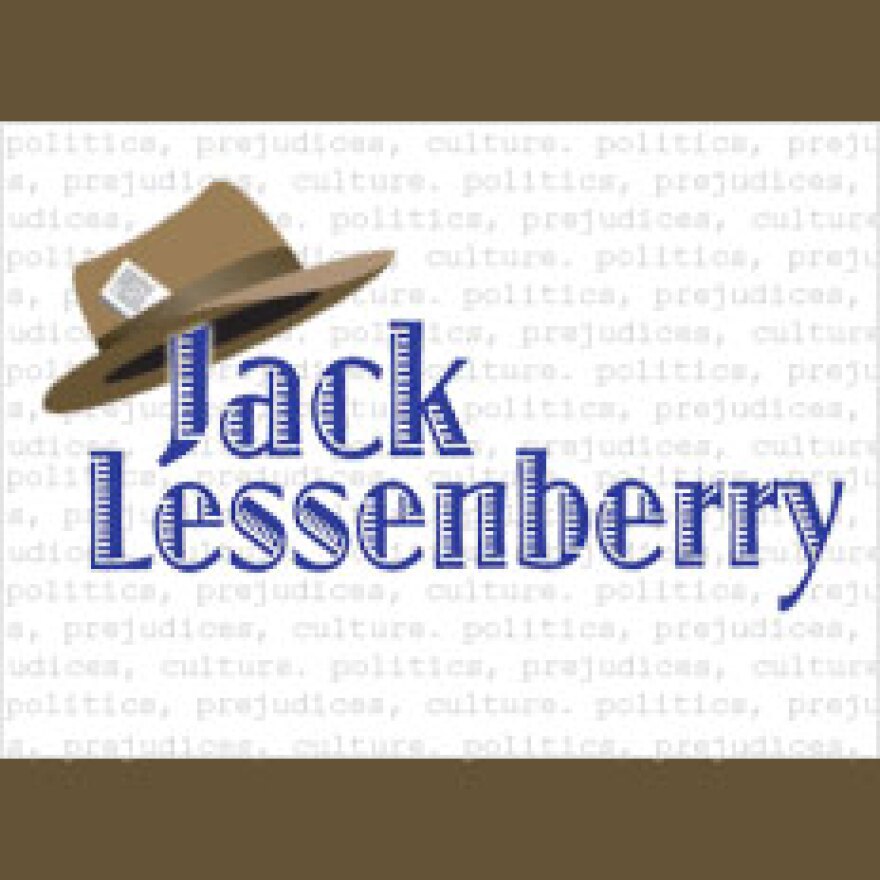 People are willing to pay more taxes, if they understand what the taxes are for and want the services they will provide.
That, more than anything else, seems to be the message Michigan voters sent in yesterday's off-off year election.
Turnout wasn't great, but the preliminary numbers I've seen hint it may have been slightly higher than expected. And those voters who showed up mostly seemed to be civic-minded.
In Lansing, they approved a millage to fund the three things that are proving most popular these days, police, fire and road services. This was the same millage they turned down six months ago. The economy hasn't greatly improved, but people were jarred when the mayor then had to lay off cops and firefighters.
Actions, it turns out, have consequences, and Lansing voters evidently didn't want to lose any more public safety officers.
Pretty much wherever you looked around the state, voters said yes to tax proposals that involved fixing the roads, and yes to anything having to do with police and fire services as well.
Supporting libraries also seemed generally popular -- library millages won in a wide scattering of communities in metropolitan Detroit and elsewhere, from blue-collar, financially strapped Garden City to affluent Bloomfield Hills.
In Dearborn, voters concerned about quality of life in their town agreed to raise their taxes significantly to keep up core city services.
Voters did seem to reject taxes when it wasn't clear what they were for, or when the amount just seemed too exorbitant.
In Mount Clemens, voters said no to adding an ill-defined, five-mill new "general purpose" property tax. In the tiny Byron area school district, voters seem to have freaked out when asked to approve a steep thirty-year millage hike.
But overall, common sense prevailed. A lot of attention is being paid today to the successful recall of State Representative Paul Scott. Some Democrats are saying this is a clear repudiation of Governor Snyder's agenda, specifically as regards education. Scott was the chair of the House Education Committee, and pushed through changes in tenure, budget cuts and other things teachers and their unions did not like, and they spent a lot of money and energy on their effort to get him removed.
But while this election does show that the MEA still has some clout, we shouldn't forget two things. The recall vote was very close, and Scott was somewhat of an odd character with other liabilities.
Soon after first winning election, he overreached, staging a bizarre campaign for the Republican nomination for secretary of state. His main issue was to promise to prevent transsexuals from changing their sex on drivers' licenses.
That may not appear to have been the biggest problem facing Michigan, but Scott said it was a moral issue. Soon after he lost the nomination, he admitted he had fathered a child out of wedlock with a former staff member, but had no interest in marrying her.
Both these things likely alienated voters. What this all means isn't clear, but I think if there is a message for Lansing here, it is that voters are willing to pay for what they want.
As long, that is, as they are satisfied they know where the money is going to go.