In Pontiac, Michigan, city hall, police and fire stations could be up for sale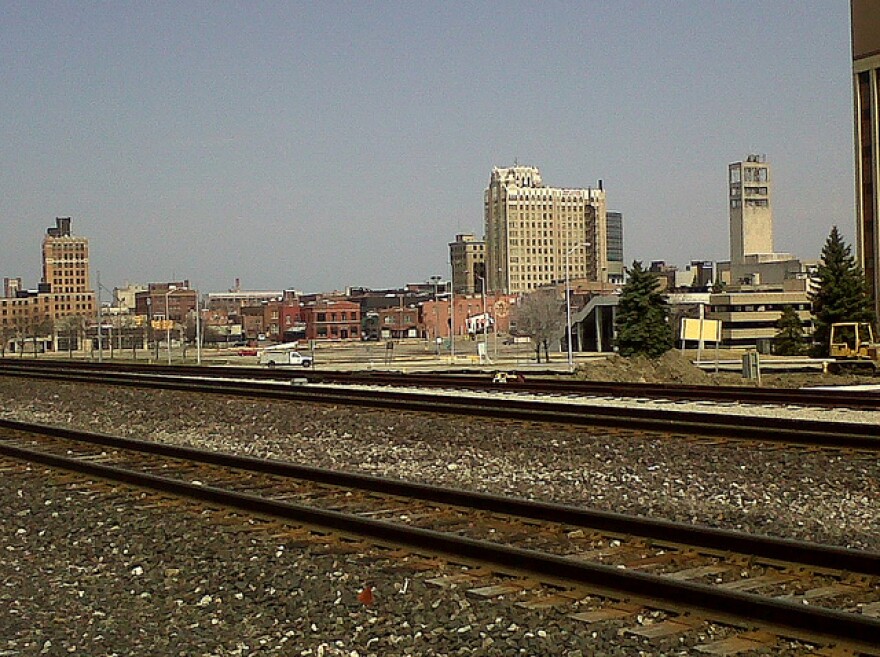 PONTIAC, Mich. (AP) - The cash-strapped city of Pontiac is moving forward with plans to sell a number of properties, listing sites such as police and fire stations as possibilities.
The Detroit Free Press reports Wednesday that city hall, a golf course and cemeteries also are on the list for possible sale. State-appointed emergency financial manager Lou Schimmel says he wants the option to sell them if needed.
The city has said that the cemeteries, however, can't be sold without a change in state law. And the newspaper reports that city officials aren't prepared to immediately turn over the keys to city hall or its police or fire facilities.
The Pontiac police department closed this summer.
Other sites on the list include parking lots, community centers, a library and two landfills.