Nigerian underwear bomber gets life in prison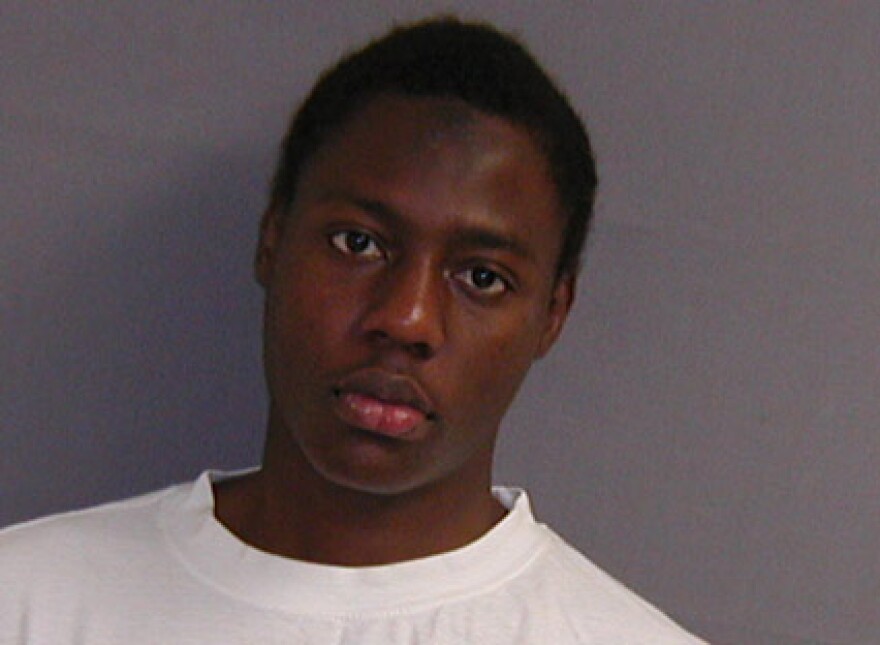 Update 3:45 p.m.
DETROIT (AP) - A Nigerian who tried to blow up an international flight near Detroit on behalf of al-Qaida has been sentenced to life in prison without parole.
The mandatory punishment Thursday for Umar Farouk Abdulmutallab was never in doubt after he pleaded guilty in October. The 25-year-old says the bomb in his underwear was a "blessed weapon" to avenge poorly treated Muslims worldwide.
The bomb didn't fully detonate aboard an Amsterdam-to-Detroit flight but caused a brief fire that burned Abdulmutallab.
He admitted afterward that the attack was inspired by Anwar al-Awlaki, a radical American-born cleric and leading al-Qaida figure killed by a U.S. drone strike last fall.
Federal Judge Nancy Edmunds announced the sentence in a crowded courtroom that included some passengers from Northwest Airlines Flight 253.
2:22 p.m.
DETROIT (AP) - A Detroit federal judge is refusing to set aside a federal law that requires a mandatory life sentence for a Nigerian who pleaded guilty to trying to blow up an international flight bound for Detroit on Christmas 2009.
U.S. District Judge Nancy Edmunds made her decision as the sentencing hearing began Thursday for Umar Farouk Abdulmutallab. He tried to bring down Northwest Airlines Flight 253 with a bomb in his underwear. It failed and he was badly burned.
Abdulmutallab's attorney claims a life sentence when there was no death or serious injury to passengers is unconstitutional.
Separately, the judge says she'll allow the government to show an FBI video demonstrating the power of the explosive chemical possessed by Abdulmutallab.