On this page you'll find all of our stories on the city of Detroit.Suggest a story here and follow our podcast here.
Can Detroit Work It Out?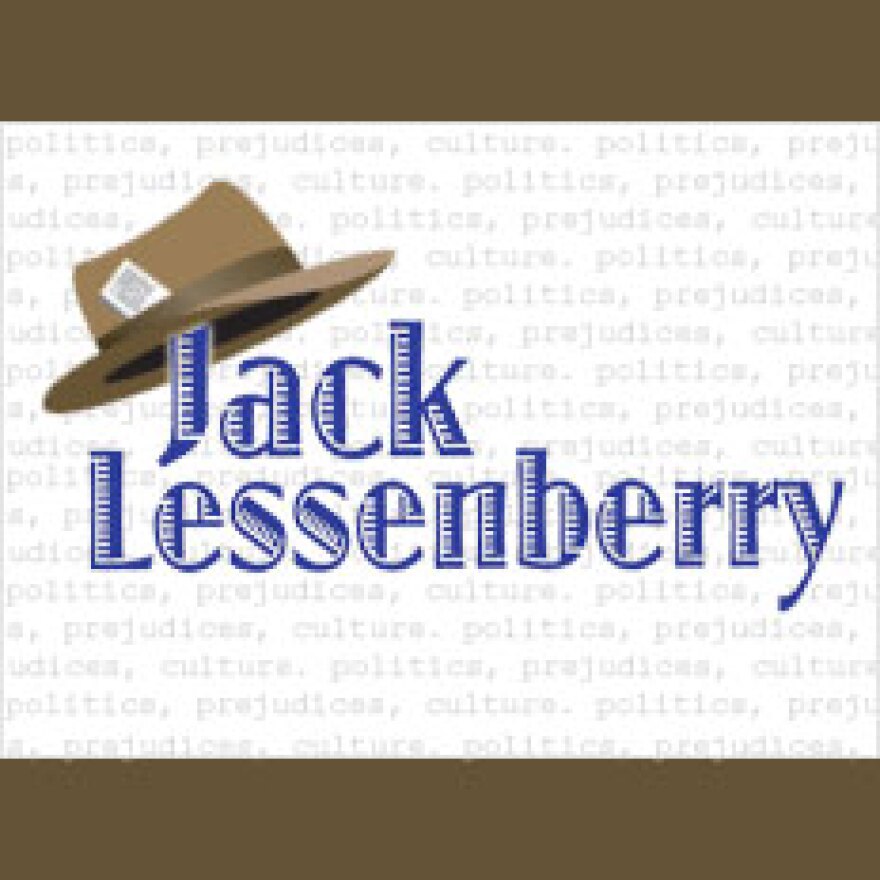 If you were listening to the rhetoric yesterday, you might easily have concluded that there is little chance of Detroit accepting the governor's proposal to save it from an emergency manager.
Two days ago, Gov. Rick Snyder put forth a proposal for what is being called a "consent agreement," under which most of the mayor and council's powers would pass to a nine-member financial advisory board, which would then run the city, possibly for years.
When the details were clear, Detroit Mayor Dave Bing attacked it in terribly harsh tones. In so many words, he accused the governor of lying to him. "Why the hell should I sign it?" he told a standing-room only crowd yesterday. "I was not voted as mayor of this city to have to report to the governor," he said.
Bing was echoed by many of the city council members, one of whom said the agreement would "destroy" the city. Fighting words. But the fact is that not reaching a deal on a consent agreement would destroy the city as we know it much faster.
City officials admit they will run out of cash to make payroll within weeks. When that happens, the state will have no choice but to send in an Emergency Manager, or, if that law ends up being suspended, an Emergency Financial Manager.
That would strip Detroit's elected leaders of all their powers, and probably start a process leading to bankruptcy. Financial experts say that would affect the credit rating of other Michigan cities, and our state itself, and not in a good way.
But last night I talked to someone more optimistic about this process. Detroit City Councilman Ken Cockrel Jr. was Detroit's acting mayor for seven months three years ago, before Dave Bing was elected. He is a thoughtful man who has been in a lot of meetings about all this. When I asked him what he thought the chances were of this working, he surprised me. "I would say good -- even pretty good," he said, adding, "but it all depends on what gets done in the next few days."
Cockrel grew up with city politics; his father was a councilman before him. He sees merit in both sides. Mayor Bing claims that the governor's consent agreement is putting the city under an emergency manager by another name. Cockrel agrees there are some problems there.
Others have noted that as it now stands, the Financial Advisory Board could stay in power virtually forever. But Cockrel said he's been in conversations with State Treasurer Andy Dillon, who indicates the governor is open to possible changes. On the other hand, Cockrel finds the governor's demand that the city appoint a chief financial officer entirely reasonable, and thinks Mayor Bing should have had one in place from day one.
Yesterday, Governor Snyder said he thought all the personal attacks were unfortunate, adding "The real question is, how do we solve the problem? How do we get better basic services to Detroiters -- better transit, lighting, jobs, other opportunities. And, how do we get to financial stability? Let's focus the discussion on that."
Regardless of politics, I have a hunch that if everybody does precisely that, Detroit and Michigan are going to be all right.