Democrats call for House inquiry into actions by Schmidt, Bolger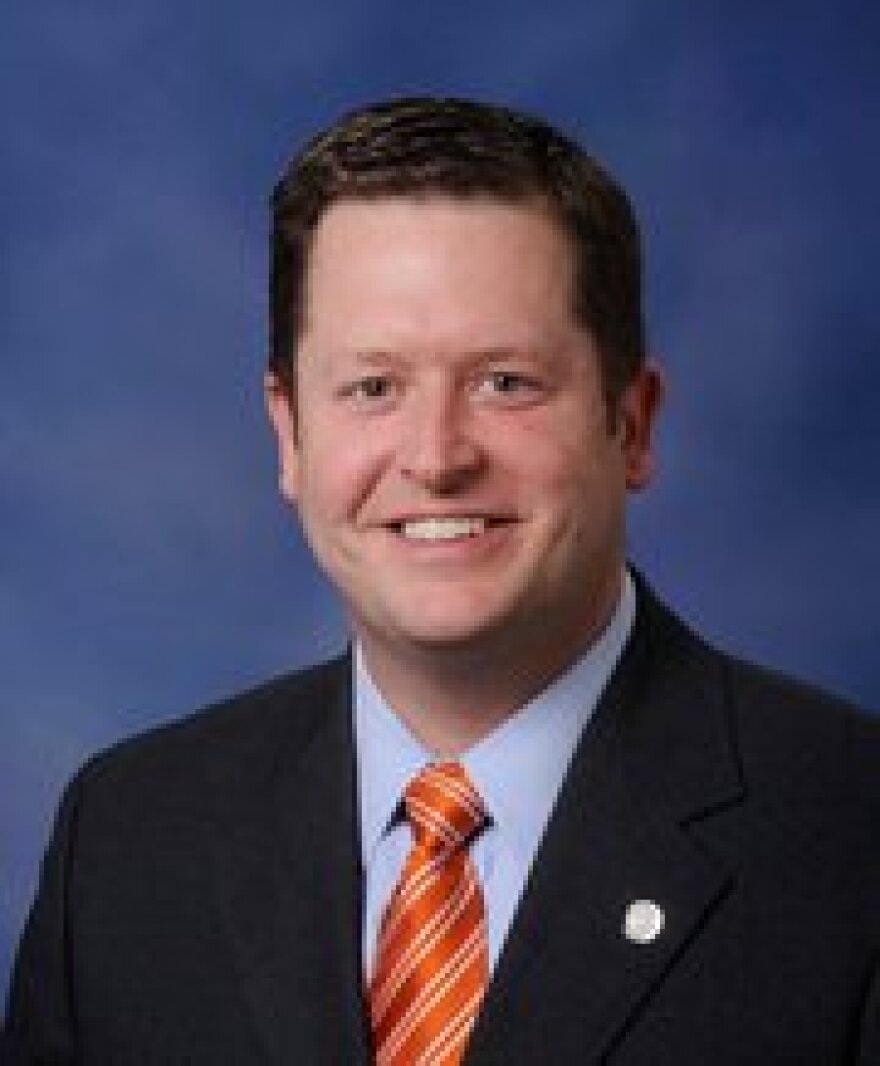 Democrats are calling for a special inquiry into whether House Speaker Jase Bolger and state Representative Roy Schmidt are guilty of ethics violations. A report by the Kent County prosecutor determined the two did not break any laws as they plotted Schmidt's switch to the Republican Party, but the report says they did attempt to undermine the integrity of an election.
Their scheme included recruiting and paying a fake Democrat who would appear on the ballot against Schmidt. The idea was, the decoy would not campaign.
Some Democrats have called on Schmidt and Speaker Jase Bolger to resign. Both say they don't intend to quit.
After the report was released, Schmidt admitted he lied about his involvement.
"It goes back, unfortunately, that I switched and, you know, nothing's going to change that, and they're going to keep harping on that and, you know, the most I can say to that is I'm going to go out and make the case to my voters and do the best I can," he said.
House Democratic Leader Rick Hammell says the scandal deserves a legislative inquiry.
"It's very clear what happened here. It couldn't be clearer that there were violations – maybe not legal violations, but significant ethical violations in how it was handled," he said. "We've seen the State Police investigation. There's been some very damning accusations in that report, and so I think should go farther. We should have an obligation in the House itself to make sure rules were followed properly, House rules were followed properly, and so we hope that we can get that done."
Schmidt says no inquiry is necessary.
"From my perspective, it's just politics."
After the plot was exposed, Democrats recruited a candidate they hope will appear on the November ballot. She has to win enough write-in votes in the primary for that to happen.