Detroit honors September 11th victims, first responders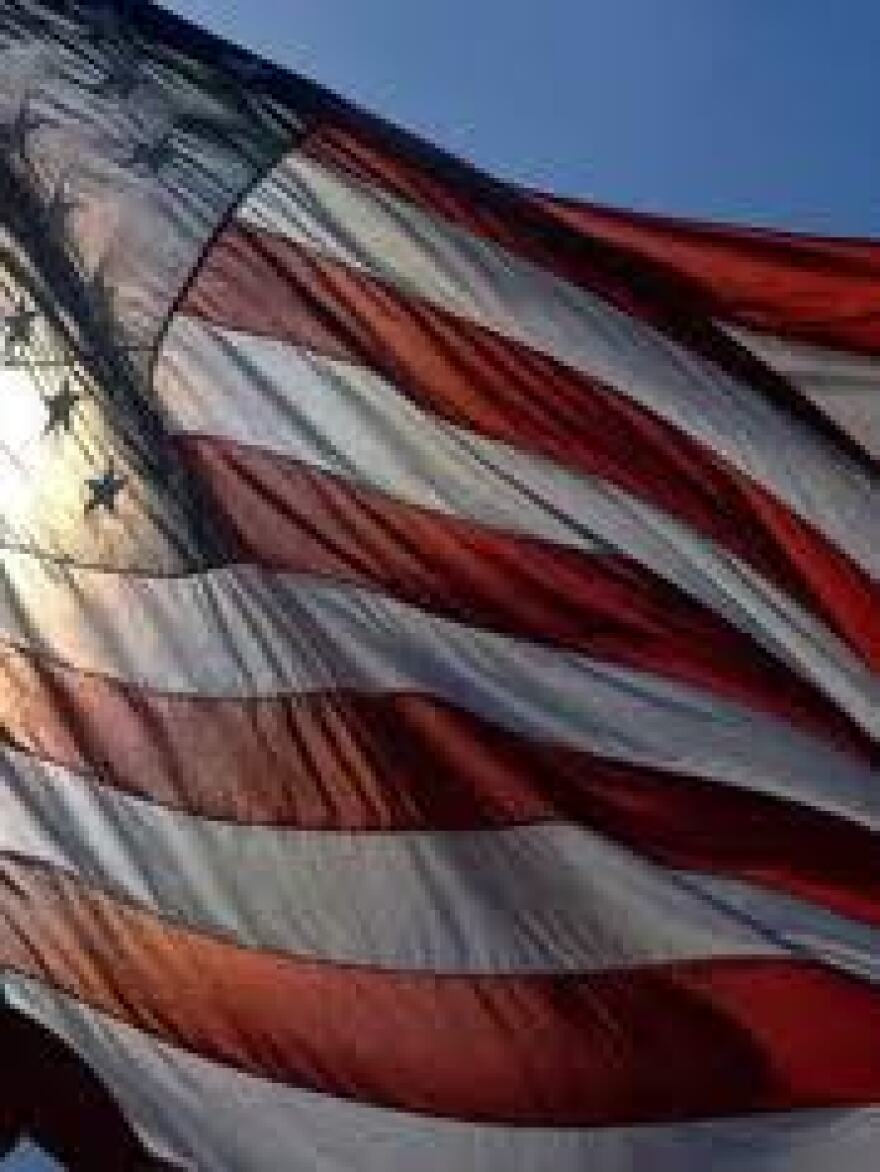 The city of Detroit held its annual memorial service to commemorate the September 11th terrorist attacks Tuesday.
A mournful bagpipe solo captured the somber spirit at the event in downtown Campus Martius Park. With speeches, music and prayer, it remembered victims of the tragedy, and honored the first responders who saved lives that day.
Robert Foley, special-agent-in-charge of the FBI in Detroit, said the 11th anniversary should "renew our resolve" to prevent future attacks. But he says it's tricky to figure out just how much success we've had.
"It is difficult to measure progress in counter-terrorism," Foley said. "You cannot quantify the freedoms protected, the lives saved, or the absence of damage." Yet, Foley said he thinks the US has made "tangible progress" in the fight against terrorist networks.
Speakers also acknowledged first responders who still put their lives on the line daily—and whose ranks have thinned substantially since 2001.
Detroit Deputy Mayor Kirk Lewis says that's something city officials think about "every day."
"The financial world has changed for municipalities, and we're really going to have to look at new and creative ways to satisfy these needs of the citizens," Lewis said. "And I think that's where the focus has to be, on how we can do things more efficiently and at a lower cost."
Michigan has lost more than 3500 police officers since September 2001 and 2010—a roughly 15% drop, the steepest of any state.
Losses have been even steeper in Detroit, which has seen its police ranks decline by about a third since 2000.