Stateside: Mike Duggan's run for Mayor of Detroit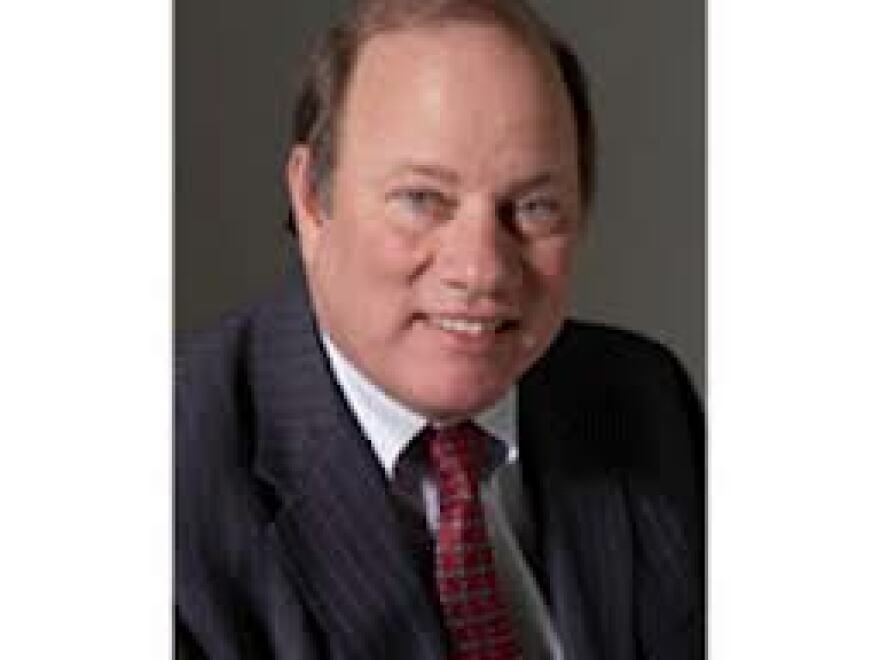 Detroit has become a poster child for the struggling Rust Belt city, and its struggles affect both Southeast Michigan and the entire state.
This is why the possible mayoral candidacy of Mike Duggan is going to be closely watched.
Duggan—former aide to Wayne County Executive Edward McNamara, former Wayne County prosecutor, and now CEO of the Detroit Medical Center (DMC)—has filed the paperwork needed to set up a campaign committee for a possible run to become the next Mayor of Detroit.
Cyndy asked what impelled Duggan to consider taking on what appears to be a monumental task?
Duggan said being mayor was never one of his career goals, but in the last year or two he was inspired to run after seeing the deteriorating state of city services.
He noted the contrast between DMC's success and the rest of Detroit. He mentioned $850 million of investment in the hospital and their plan to hire 2,000 people this year.
Also, the increase in violence is something he has never seen before. Even the simple things—getting the street lights on—frustrate him.
"It seems like every time an issue comes up, one group is fighting with another group and we don't have enough talent, given the size of our problems, to be wasting that talent fighting each other," he said.
Duggan said the answer to Detroit's problems is a single plan to turn the city around that gets everyone moving in the right direction.
Cyndy noted that while Mike has definitely been seen as a success in business, so was Mayor Bing.
She mentioned that Bing has recently not been seen as an effective political leader, and asked Duggan what would allow him to be more effective than Bing?
"Remember that my background is politics," said Duggan.
He mentioned his success bringing people together to build Ford Field, Comerica Park, and the McNamara terminal at Detroit Metropolitan Airport.
He also cited his ability to bring violence down as prosecutor.
"I understand politics and I understand building relationships," he said.
Cyndy asked how much race would be a factor in the election, considering that if elected, Duggan would be the first white mayor of Detroit since Roman Gribbs in 1974.
Duggan said he only gets that question from the media and that when he's speaking with community groups it's not an issue.
"As soon as you talk about the abandoned building next door and how I would get it fixed up and get a family moved in there, and how I'd get the street lights on, and how I would get the abandoned cars towed—race just melts away," he said.
He said it's just a case of "people talking to people about solving problems."
"I've been welcomed in every corner of the city," he said, and he doesn't think race will be the deciding factor.
Cyndy asked Duggan about his vision for the city.
Duggan said he sees a plan for reducing violence that integrates the federal government, the county, and the police department.
He said he has a plan to go square mile by square mile to get abandoned homes occupied and cleaned up.
"I'd like to be at a point where everybody in the city can say, 'here's where we're going, here's my role in this if I want to be helpful.' And people might disagree with it, but at least we're going to have a plan, and we're going to stick to the plan," he said.
Duggan said his biggest frustration is that the election is fifteen months away— and he wants to get started now.
There are two ways you can podcast "Stateside with Cynthia Canty"