House Speaker Bolger faces criticism over company's tax history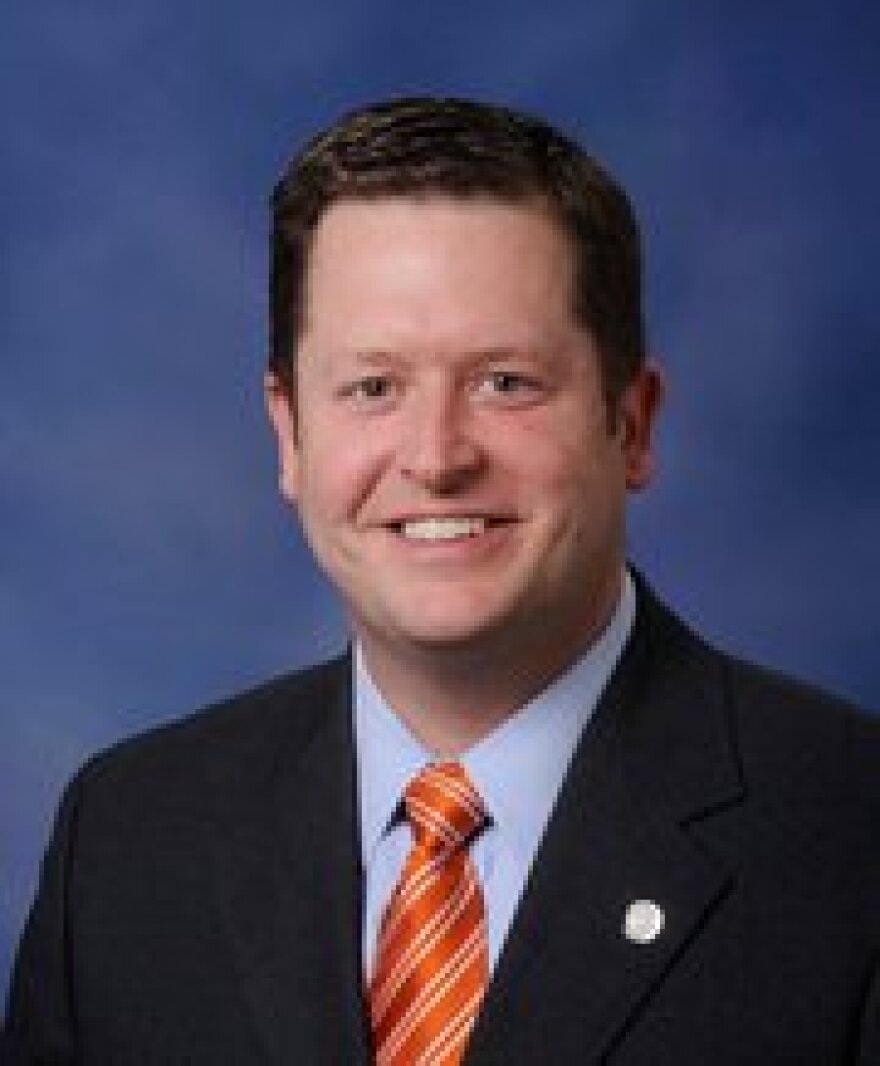 State House Speaker Jase Bolger is facing harsh criticism about his business record from a liberal advocacy group.
Progress Michigan released documents alleging Bolger's company, Summit Credit Service, failed to pay more than $100,000 in taxes and fees between 1997 and 2000.
The papers include liens from the Michigan Treasury Department, the state Unemployment Agency, and the IRS.
Bolger's spokesperson, Ari Adler, said all taxes and fees have been paid in full.
"All of these issues were addressed more than 10 years ago. And now Speaker Bolger and his partners have a successful small business that is employing people in Michigan," Adler said.
The Speaker is currently under investigation by a grand jury for allegations of election fraud in a separate matter.