Bing says Council actions force cash crisis; Council disagrees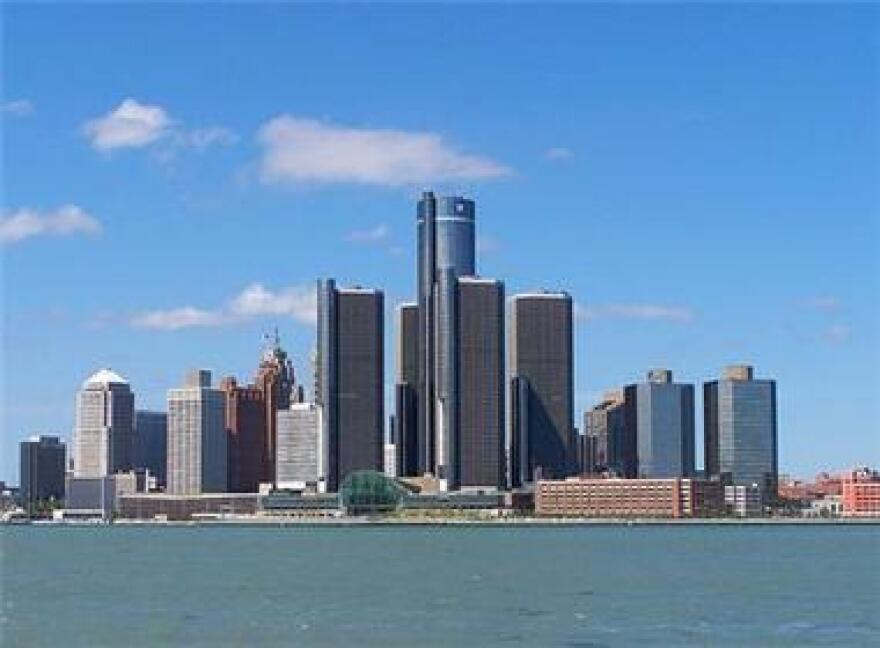 Detroit mayor Dave Bing says the Detroit City Council has pushed the city to the brink of another cash crisis.
The Council voted Tuesday to reject a contract with the law firm Miller-Canfield.
Bing maintains that approving that contract was part of a so-called "milestone agreement" with the state, which is holding $30 million Detroit bond money in escrow.
Of that, $10 million was supposed to be released Tuesday, and an additional $20 million in December.
Bing says the state won't release that money now, and it will be hard for Detroit to "maintain its liquidity" through the end of the year.
But Council member JoAnn Watson says Bing is reading the agreement wrong.
"That milestone agreement said 'vote on,'" noted Watson. "It did not say 'approve.' We voted on the contract. So we have not violated that so-called agreement."
Bing also said in a statement: "Today's vote is one more example of how City Council has stalled our efforts to bring financial stability to the City of Detroit."
Watson and other Council members call that "preposterous."
State officials have yet to comment on what the Council's vote means for the rest of the bond money, and for Lansing-Detroit relations.
Detroit has a consent agreement with Lansing that was supposed to provide a mechanism to prevent the city's bankruptcy.
But reforms have been delayed or not panned out, and the city is still running a deficit. And now that Michigan's emergency manager law has been overturned, the state has more limited powers to force reforms on the city.