In this morning's lame duck headlines. . .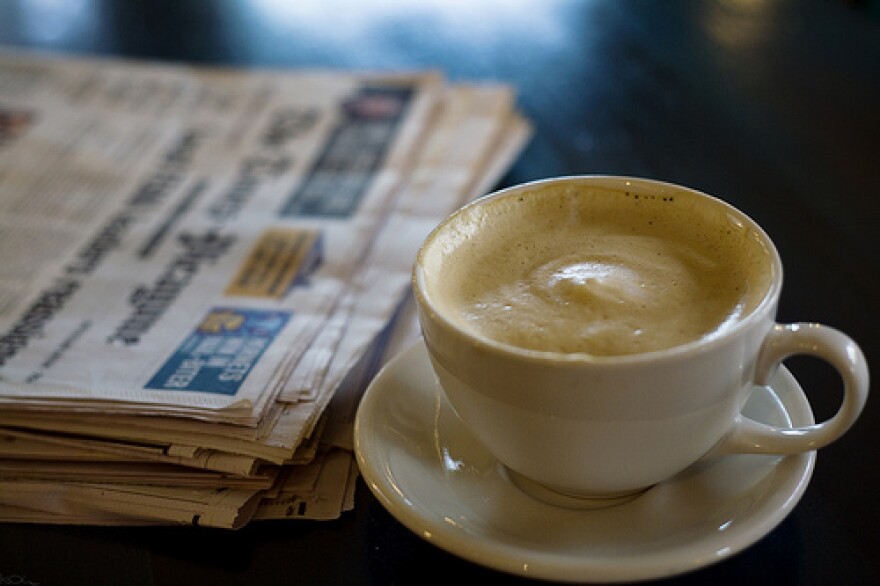 Many bills made moves yesterday at the state capitol. Here are some of the bills that are now headed to Governor Rick Snyder's desk:
Abortion bills
Governor Rick Snyder will have the final say on a measure to add restrictions for abortion providers. State lawmakers approved the legislation yesterday. Among other things, it requires physicians to screen women to make sure they're not being forced or coerced to have an abortion.
Bill to phase out personal property tax
State lawmakers have approved a plan to phase out Michigan's tax on industrial and business equipment. Local governments rely heavily on the tax to provide services. The bill is headed to Governor Snyder's desk. The measure would also make up for 80-percent of funding for non-essential services.
Emergency manager bill
The Michigan Legislature has sent Governor Rick Snyder a new local government emergency manager bill -- five weeks after voters rejected their last effort. The new law will give local governments in financial trouble some options. They can negotiate an agreement with the state, accept an emergency manager, or go a federal bankruptcy court.