On this page you'll find all of our stories on the city of Detroit.Suggest a story here and follow our podcast here.
In this morning's Michigan news headlines. . .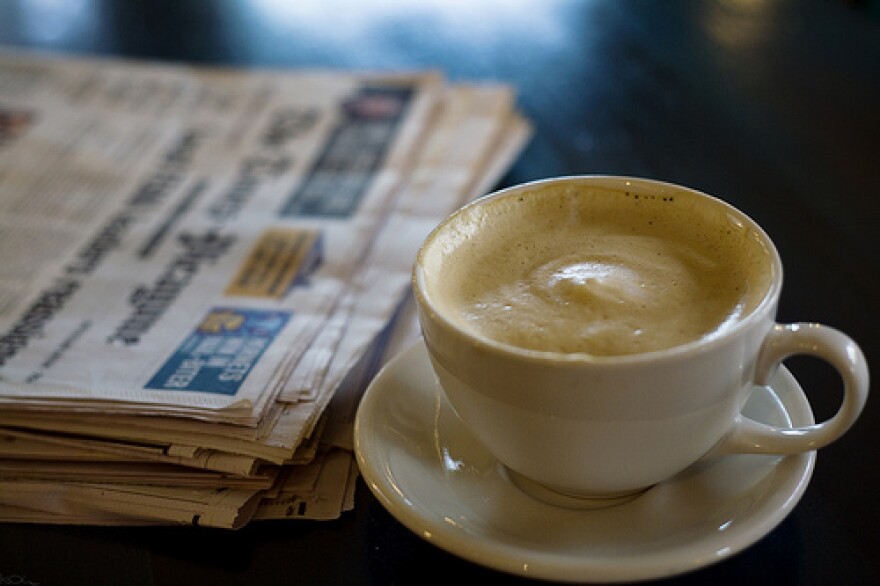 Snyder says Connecticut shooting will play role in Michigan gun legislation
"Governor Rick Snyder must decide whether to approve or veto legislation that would allow concealed pistols in churches, day care centers, and public schools. The governor says the Sandy Hook Elementary School shootings will play a role in his thinking. The legislation would allow enhanced concealed pistol privileges for licenseholders who get additional training and range practice," Rick Pluta reports.
Police force down in Michigan
The number of police officers in Michigan is down 16 percent since 2001. As the Detroit News reports,
"Michigan has lost roughly 1 in 5 law enforcement officers since 2001, as a lingering recession led cash-strapped cities and townships to lay off police, trim services and, in some cases, turn over patrols to county sheriffs. The state's law enforcement ranks dropped to 18,834 as of Oct. 31 from 22,488 in 2001, says the Michigan Commission on Law Enforcement Standards."
No plan for Detroit's cash crunch
"Lansing is fast-tracking a review of Detroit's finances, but there's still no clear short-term plan to address the city's cash crunch. The review process is taking place under a weaker state law than one Governor Snyder is likely to sign soon. That means there are fewer options for dealing with the city's immediate fiscal crisis. A preliminary state report issued last week found that Detroit 'continues to experience significant cash flow problems.' But the report also notes that 'city projections change from month to month,' and it's not clear when Detroit would actually run short of cash," Sarah Cwiek reports.