In this morning's Michigan news headlines. . .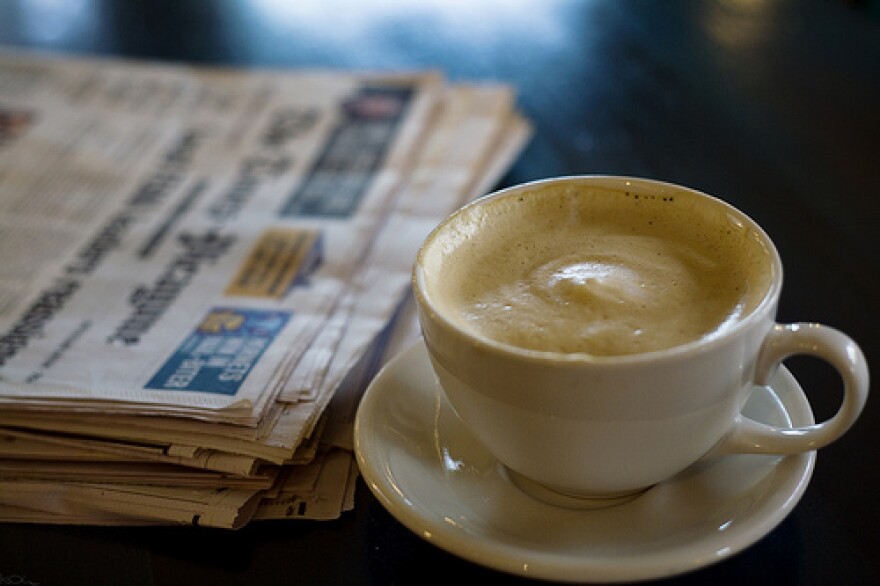 Governor Snyder vetoes gun bill
Governor Rick Snyder has vetoed legislation that would have allowed people with concealed pistol permits to carry their guns in school buildings. As the Detroit Free Press reports,
"He said that school security measures in Michigan needed a thorough review. He also wants to find a way to better incorporate community mental health workers into schools. Snyder also said in his veto letter to the Legislature that the bill had a fatal loophole that didn't allow for those public institutions -- schools, churches, day care centers and stadiums -- to opt out of the new legislation and prohibit weapons from their buildings. The law specifically addressed only private buildings."
Earlier this week Snyder said the Connecticut shooting would play a role in his decision on the bill.
Snyder's approval rating drops 28 points after right-to-work
"A new poll from a firm that primarily does work for Democrats finds a huge drop in approval for Governor Rick Snyder among Michigan voters. Snyder has a 56-percent disapproval rating, after he supported and signed bills that make it harder for unions to collect dues. That's a 28-point drop," Tracy Samilton reports.
Flint names interim school superintendent
"The Flint school board last night picked a longtime district administrator to be its interim superintendent. Larry Watkins retired from the Flint school district in August. But he applied for the interim job when Flint's former superintendent announced her retirement last month. Watkins takes charge of a school district that's running a budget deficit in the millions of dollars," Steve Carmody reports.