In this morning's Michigan news headlines. . .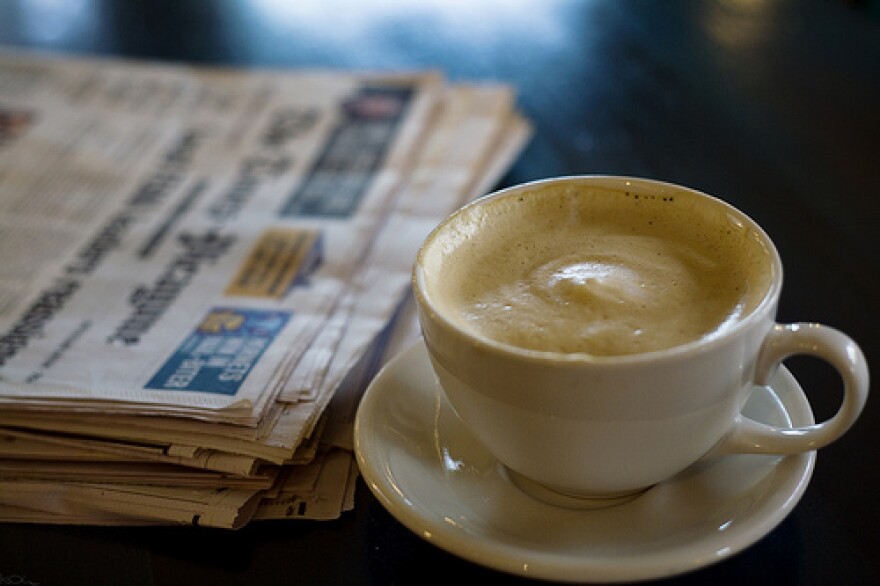 Michigan population increases for the first time in seven years
Michigan gained population in 2012 for the first time in seven years, the Detroit News reports.
'This halts a decade of population losses, but population is still growing far slower than other states. U.S. Census Bureau estimates released Thursday show the state grew at just 0.1 percent, adding 6,559 residents to 9,883,360.'
Snow dumps 14 inches in northern Michigan
"A snowstorm hitting the Midwest has dumped more than 10 inches of snow in northern Michigan and knocked out power to at least 60,000 state electricity customers. The weather service says snowfall totals could reach 13 inches in northern Michigan and 14 inches in northern lower Michigan before the storm exits Michigan Friday," the Associated Press reports.
Snyder signs personal property tax and mining legislation
"Governor Rick Snyder has signed a plan to phase out the state's tax on business and industrial equipment. Manufacturers, in particular, say the tax discourages investment in Michigan. Snyder also approved an overhaul of how mining in Michigan is taxed. The new tax on mining production will replace a hodgepodge of taxes paid by mines," Rick Pluta reports.