Bolger says state lawmakers need to 'step back' and 'take a breath' on gun debate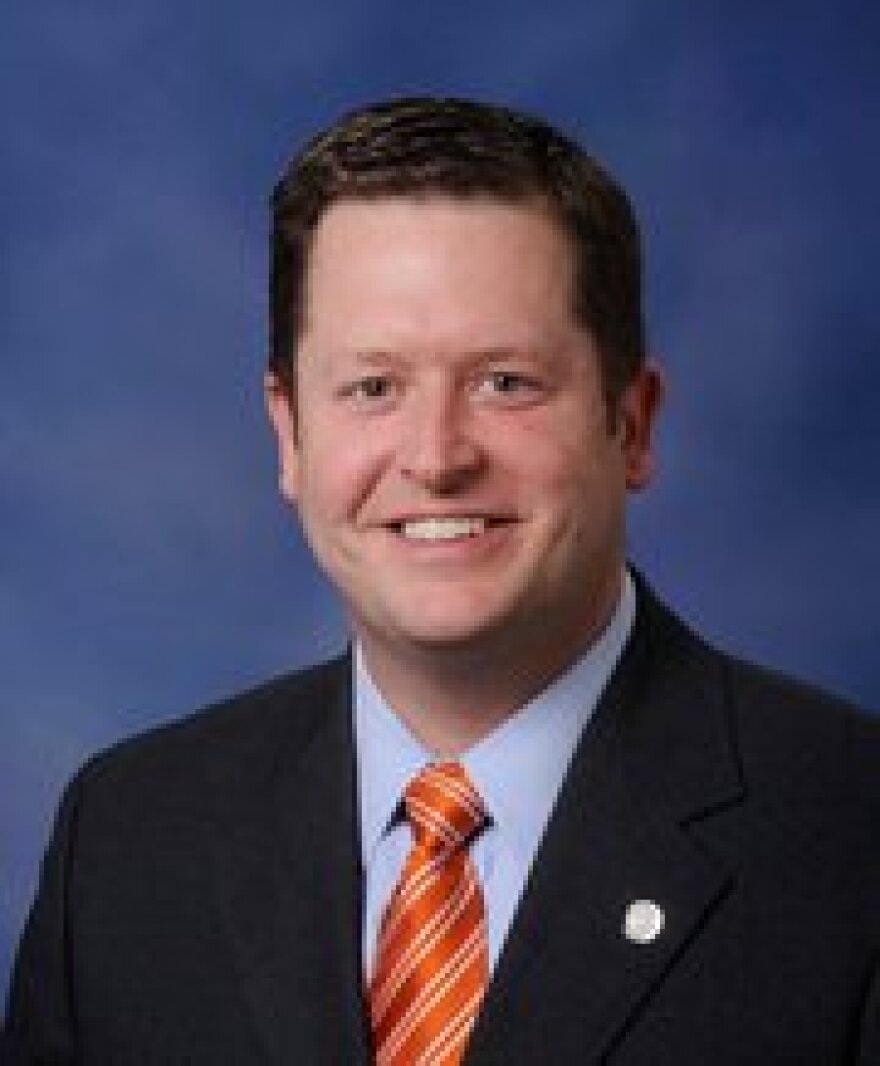 State House Speaker Jase Bolger says lawmakers on both sides of the aisle should not overreact when it comes to the debate over gun control.
Lawmakers have already introduced several gun-related bills since their new session started this month.
Many are reactions to recent massacres and the federal gun control proposals that followed.
Bolger said he hopes discussions about guns will be civil as the bills make their way through committee.
"I believe we need to take a breath. We need to take a step back. And we need to make this conversation about public safety, and a conversation that protects our citizens' rights," he said.
Republicans in the state Senate Wednesday introduced a bill that would let schools allow concealed weapons on their property.
Lawmakers also plan to reintroduce a bill that would allow concealed weapons in places like churches, sporting events, and day care centers.