On this page you'll find all of our stories on the city of Detroit.Suggest a story here and follow our podcast here.
A Detroit emergency financial manager could come soon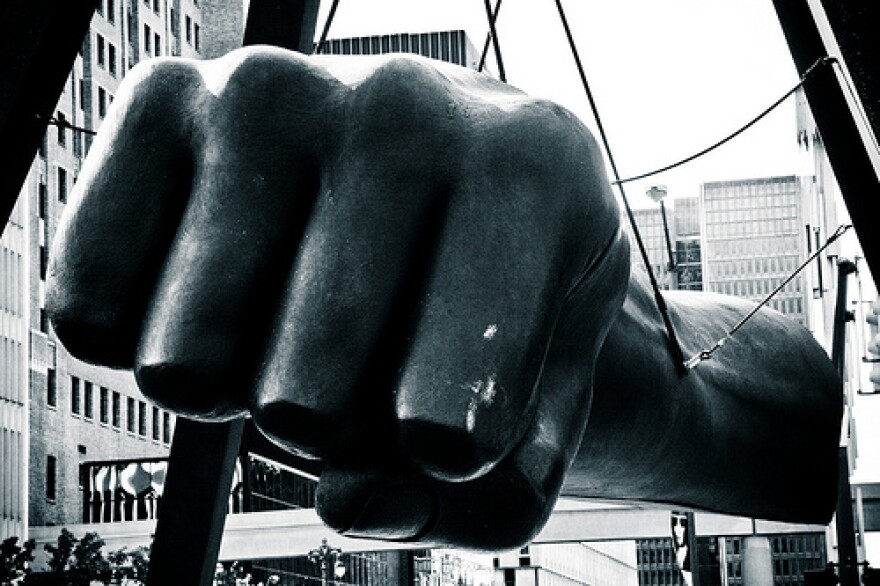 In yesterday's Detroit News, columnist Nolan Finley said an "emergency manager for Detroit [is] on its way."
Sources tell me that Snyder has selected an emergency manager, offered the person the job and expects to hear this week whether he or she will take it. While I don't have the name, the prospect is said to be from out of state, and it's not former Washington, D.C., Mayor Anthony Williams — the governor's first choice.
At a Detroit Regional Chamber luncheon today, Gov. Snyder didn't name a person he had in mind, but he did say there are talks going on.

More from the Detroit Free Press:

"We're talking to people," Snyder said. "But I won't speculate about a particular candidate." Still, Snyder stressed he doesn't want the state to run the city. "The role of the state is not to run the city of Detroit. We're here to be a partner," he said.
He said it won't "take a significant amount of time" before he makes a decision on whether an emergency financial manager is needed for Detroit.

A review team probing the city's finances will have a report to him in the coming weeks. The team began its review in December and is tasked with determining whether Detroit is in a financial emergency.

The report officially is due February 19.

The city has a budget deficit of more than $300 million and has struggled with sustaining cash flow in recent months.