This mornings news: Detroit crime, Kilpatrick trial and gun buybacks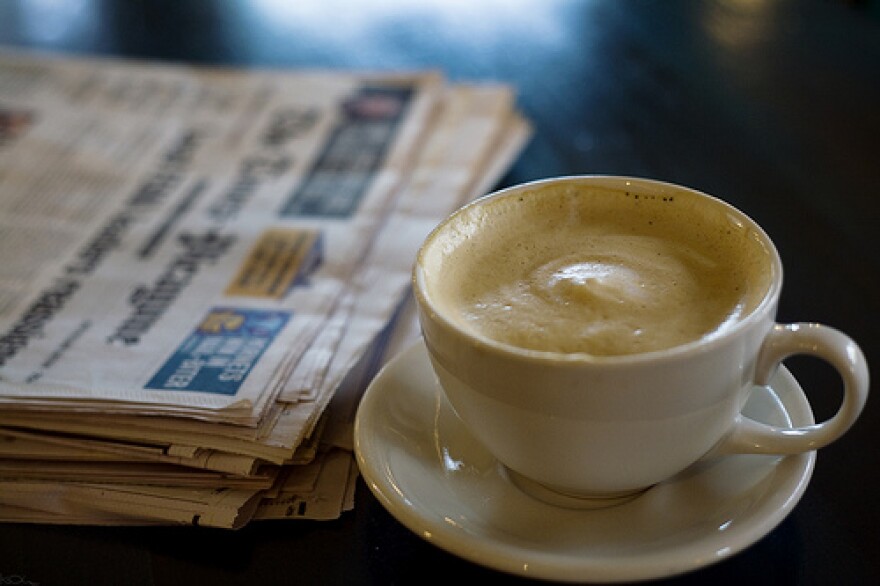 Arrests down as violent crimes rise in Detroit
Even though violent crime is up in Detroit, less people are getting arrested, the Detroit News reports.
"The fourth quarter of 2012 saw significantly fewer arrests in most precincts and districts compared with previous years — and the largest declines were in some of the city's most crime-ridden areas. . . Some inside the Detroit Police Department blame low officer morale."
Kilpatrick trial to wrap up today
"Courtroom proceedings in ex-Detroit Mayor Kwame Kilpatrick's federal corruption case should wrap up today. Prosecutors spent months making a painstaking case against Kwame Kilpatrick, his father Bernard, and longtime friend and city contractor Bobby Ferguson. The government says the men ran Detroit city government like a criminal enterprise for years. They all face a number of federal charges, including conspiracy and extortion," Sarah Cwiek reports.

Lansing police gun buyback collects 122 firearms
"Lansing police say their latest gun buyback program has brought in 122 firearms. The Lansing State Journal reports that people turned in 73 handguns, 47 long guns and two assault or military style guns," The Associated Press Reports.