On this page you'll find all of our stories on the city of Detroit.Suggest a story here and follow our podcast here.
In this morning's news: MEAP scores, right to work lawsuit, Detroit's finances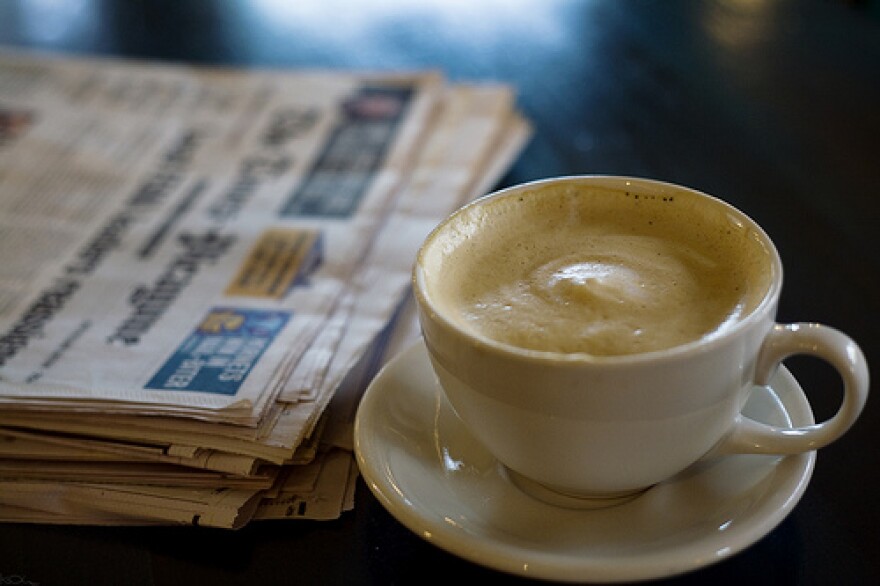 MEAP scores show improvement
"State education officials say they're excited by rising standardized test scores. They released the Michigan Educational Assessment Program results for 2012 Monday. Students in all grades showed improvements in math, reading, and writing," Jake Neher reports.
Unions sue to block right to work
"Labor unions are asking a federal judge in Detroit to block part of Michigan's right-to-work law from taking effect in late March. The lawsuit filed Monday is the second to challenge the law in recent weeks. It prohibits requiring workers to pay union dues or fees as a condition of employment," the Associated Press reports.
Gov. Snyder looking at emergency managers for Detroit
"Governor Rick Snyder says he'll be ready to move ahead with a state takeover of Detroit city hall – depending on the results of a financial review that should wrap up within several days. Governor Snyder says he's already talked to prospective emergency managers in case a state takeover is called for," Rick Pluta reports.