This morning's news: Mascots, dredging and election scandals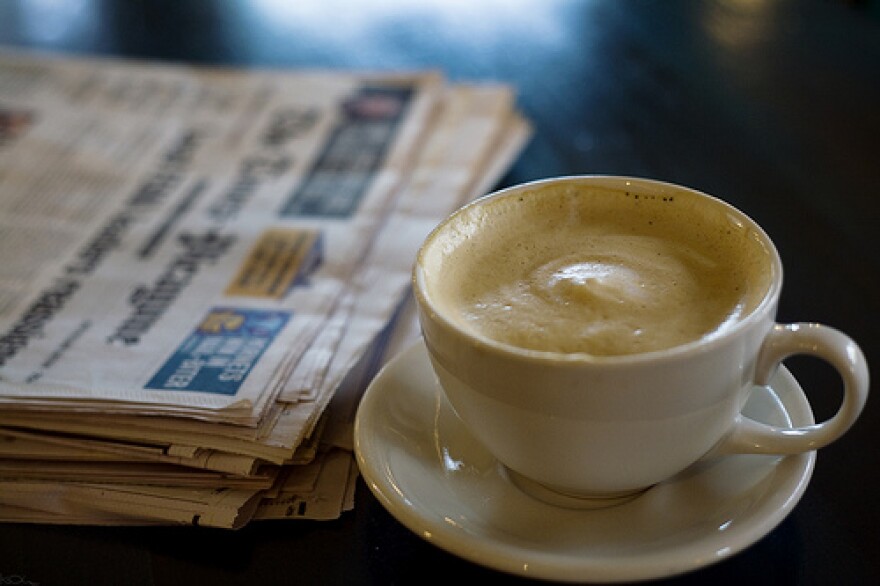 Republicans back money for dredging
"Some Republican state lawmakers say Governor Rick Snyder's plans for emergency harbor dredging may not be enough. They unveiled a plan Tuesday that would set aside $30 million from the state's 'rainy day' fund for emergency projects around the state. They say that's what's needed to address record-low water levels in the Great Lakes," Jake Neher reports.
Protests against removing American Indian mascots from schools
"Republican lawmakers at the state Capitol are protesting a Michigan Department of Civil Rights action. The complaint filed with the US Department of Education names 35 Michigan high schools that have American Indian mascots and nicknames. It asks the federal government to order schools to change their mascots or lose funding," Rick Pluta reports.
Attorney General dismisses charges against McCotter aids
"Michigan Attorney General Bill Schuette is appealing the dismissal of conspiracy charges against two former aides to a Detroit-area congressman accused in an election scandal. The men and two others were accused last year in the scandal involving bogus petition signatures. McCotter didn't make the ballot and quit Congress last July after nearly 10 years rather than finish his term," the Associated Press reports.