In this morning's news: Minimum wage, graduation rates and Detroit State of the City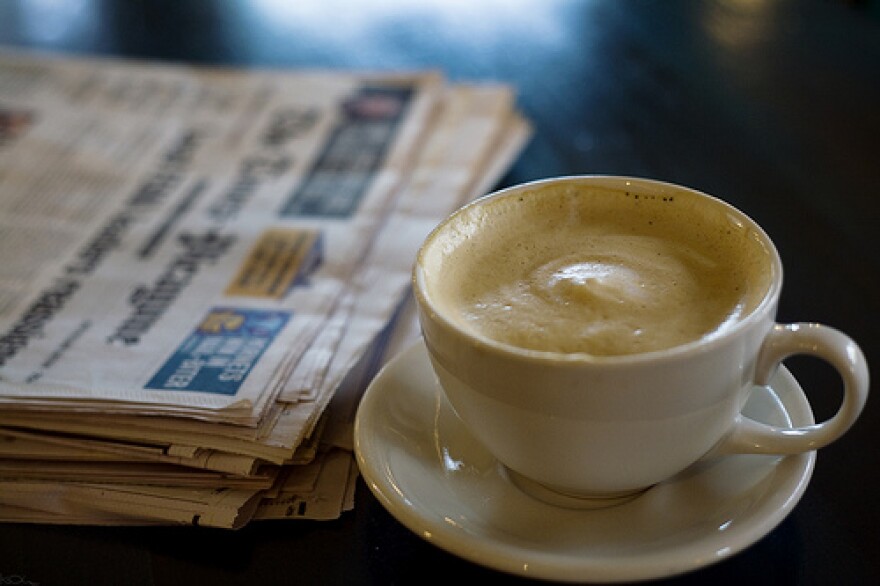 Proposed bill would raise minimum wage
"On the heels of President Obama's call to boost the federal minimum wage, lawmakers in Lansing have introduced a bill to lift the state's minimum wage to ten dollars an hour. The measure would phase in higher wages until 2016. After that, they would be tied to inflation. Right now, the state's minimum wage is 7.40 an hour," Jake Neher reports.
More Michigan high schoolers are graduating in time
A new report shows more Michigan high schoolers are graduating on time. According to the Detroit Free Press,
Overall, the data from the Michigan Center for Educational Performance and Information shows the graduation rate for the Class of 2012 was 76.24%, an increase from the Class of 2011 rate of 74.33%.
Detroit State of the City address looks at the positive and a possible state takeover
"Detroit Mayor Dave Bing says it's 'time to change the conversation' about the city, and focus on the positive. Bing's annual state of the city address Wednesday night touched briefly on Detroit's ongoing financial crisis—and the prospect of state intervention," Sarah Cwiek reports.