Detroit in a 'financial emergency,' review team cites 4 main problems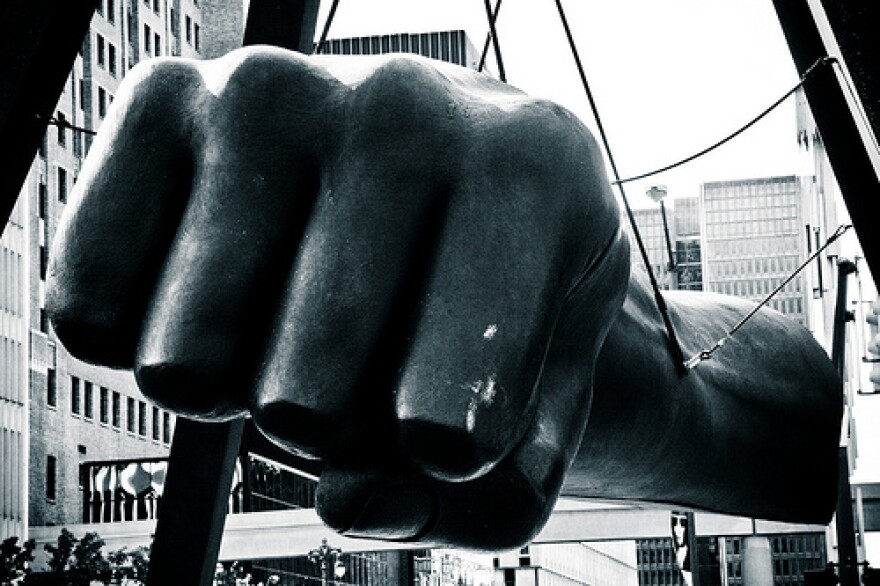 The 'financial emergency' finding is no surprise to anyone who has been following the city's troubles for the last several years.
The finding clears the way for Gov. Snyder to appoint an emergency financial manager to oversee things in Detroit.
The review team concluded that the emergency exists because "no satisfactory plan exists to resolve a serious financial problem."
Here's the document that supports their conclusion.
And here are the four main findings from the report:
1. Cash Crisis
The City continues to experience a significant depletion of its cash. Projections have estimated a cumulative cash deficit in excess of $100.0 million by June 30, 2013, absent implementation of financial countermeasures. While the Mayor and City Council deserve credit for considering and, in some instances, adopting difficult financial reforms, those reforms are too heavily weighted toward one-time savings and apply only to non-union employees who represent only a small portion of the City's overall wage and benefit burden.
2. General Fund Deficits
The City's General Fund has not experienced a positive year-end fund balance since fiscal year 2004. Since that time, the General Fund has had cumulative deficits ranging from $155.4 million in fiscal year 2005, to $331.9 million in fiscal year 2009. The General Fund deficit was $326.6 million in fiscal year 2012. The primary methods by which City officials have sought to address these deficits has been by issuing long-term debt. While such an approach reduces the deficit in the year in which the debt is issued, it also reduces fund balance over time as debt service payments increase. Had City officials not issued debt, the City's accumulated General Fund deficit would have been $936.8 million in fiscal year 2012.
3. Long-Term Liabilities
As of June 30, 2012, the City's long-term liabilities, including unfunded actuarial accrued pension liabilities and other post-employment benefits, exceeded $14 billion. City officials have projected that over the next five years, the expenditures needed to fund certain long-term liabilities will total approximately $1.9 billion. However, City officials have not yet devised a satisfactory plan to address the long-term liability issue.
4. Bureaucratic Structure
The City Charter contains numerous restrictions and structural details which make it extremely difficult for City officials to restructure the City's operations in any meaningful and timely manner. These restrictions include numerous steps and time periods which must be observed before certain proposed changes may be implemented and provisions which make it all but impossible to restructure municipal services.